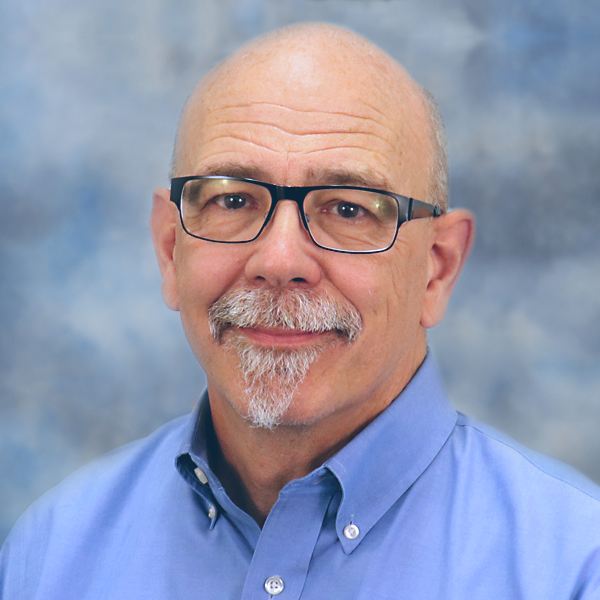 Peter Ulintz
Analysis of Square and Rectangular Draws
April 26, 2021
In axisymmetric cup drawing, uniform forces act around the perimeter of the blank edge. In contrast, square and rectangular shape draws, also called box draws, experience varying metal flow rates at different locations around the blank perimeter. To prevent wrinkling and tearing, the rate of metal flow into the die cavity must be controlled.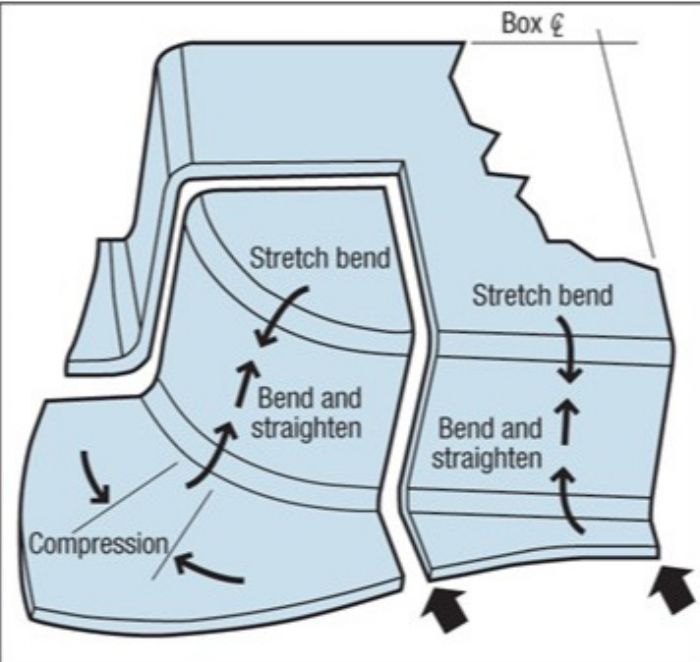 Unlike cup drawing, box draws contain two opposite modes of deformation. The behavior at the four corners resembles that of conventional cup drawing. This involves five stages: bending, straightening, friction, compression and tension. The corners will include compressive deformation on the material moving toward the die radius and tensile on the material drawn over the radius.
The straight walls connecting the corners deform via the bend-and-straighten modes. Allowing some material to flow sideways into the straight sections relieves drawing strains in the corners, enabling larger drawing-reduction ratios for box corners than for cups of equal diameter.
Because material forming the sides of the box can flow at a greater rate than material forming the corners, multiple restraining forces may be required. Stampers often add draw beads to the blankholder in the areas of high material-flow rate. This creates a restraining force on the sheet metal that causes the material to enter the die cavity at a reduced rate of speed. The height, shape and size of the draw bead and bead cavity determine the magnitude of these forces.
Note that material flow in the corner of the box (Fig. 1) formed from a rectangular blank appears much like one-fourth of a cylindrical cup formed from a square blank. The corner tab of the blank not only has a much-larger-than-necessary draw ratio, but the triangular tab of the corner acts as a structural feature, preventing material from flowing into the sidewall area.