Traveling Clamps for Metal Stamping
September 29, 2022
Pascal Engineering
Booth B5423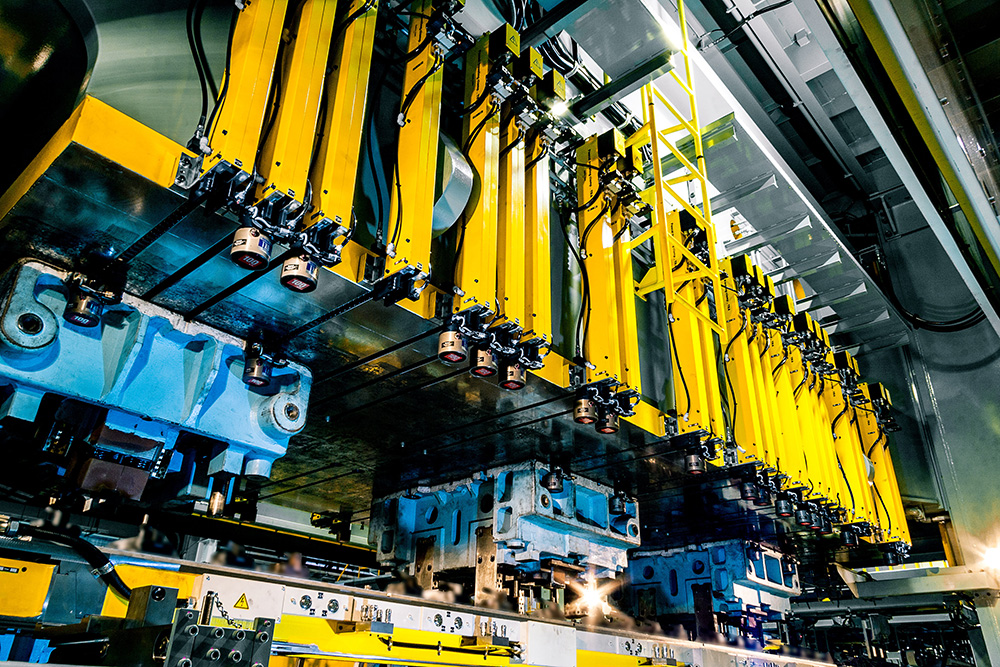 Pascal Engineering will present an array of quick-die-change (QDC) solutions for stamping presses, all of which can automate processes to help improve productivity and reduce downtime. One integral part of a QDC system is clamping, and Pascal's traveling clamps are driven by an air cylinder which allows their strokes to double.
Starring at FABTECH: the new and improved model TRA traveling clamp, with a traveling speed of 2 sec. for a 600-mm stroke. Its base block is fabricated from aluminum that enables a 30-percent weight reduction over the previous model (20 kg for 600-mm stroke). And it comes with a sprocket for smooth traveling action, and an improved roller chain design to be more lightweight and durable, even when clamps travel overspeed.
See also: Pascal Engineering Inc.
Technologies: Tooling