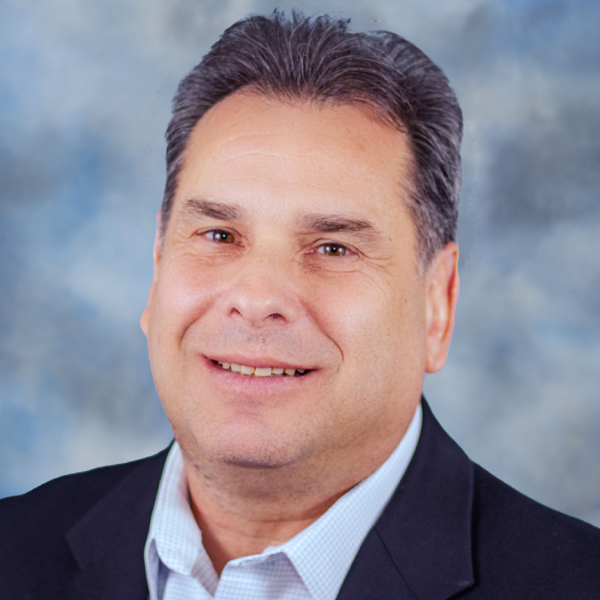 Brad Kuvin
QDC System Averts Manhandling of Heavy Dies
January 1, 2012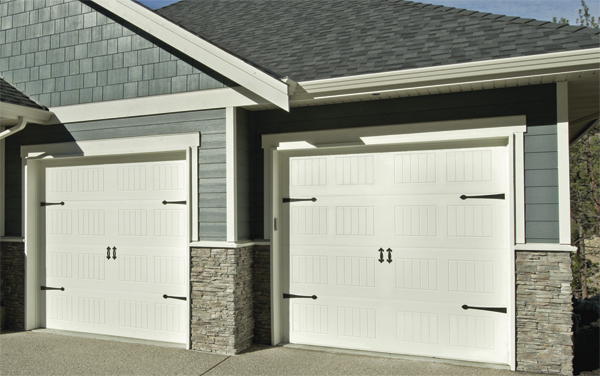 The 325,000-sq.-ft. production facility of Steel-Craft Door Products, in Edmonton, Alberta, Canada, fabricates overhead garage doors along a pair of 300-ft.-long coil-fed continuous-flow lines. The lines—one geared toward production of residential garage doors and the other for commercial buildings—simultaneously feed prepainted galvanized steel from a pair of 10,000-lb. coils as wide as 36 in. The stock from the two coils, 0.017 to 0.025 in. thick, feed parallel along the line and undergo forming operations, then come together near the end of the line where they're clinched together sandwiching a layer of insulating polyurethane foam. The assembly then feeds through a curing tunnel and to a cutoff saw to be cut to length.
Among the forming operations used to add strength and style to the garage-door panels are roll embossing, rollforming and stamping. For several years Steel-Craft offered three basic styles of doors, requiring three different die sets for its in-line press—a hydromechanical model with 30- by 55-in. bed. In 2009, to meet market demand for more styles, the company introduced two new styles and built an additional two die sets to accommodate. At the same time, it faced increased pressure to shorten production runs and change out the die sets more frequently.
"Excessive changeover time on the presses as well as growth in orders suddenly meant we either had to add a third production line, run a lot of overtime or add a weekend shift," recalls project and building manager James Van Domselaar, "none of which seemed appealing. And neither did turning a orders," he adds.
Instead, the firm focused on reducing changeover times to increase production capacity from its existing lines. It found success by investing in quick-die-change systems that took die-change times from more than 2 hr. (from last part to first part) to less than 30 min.