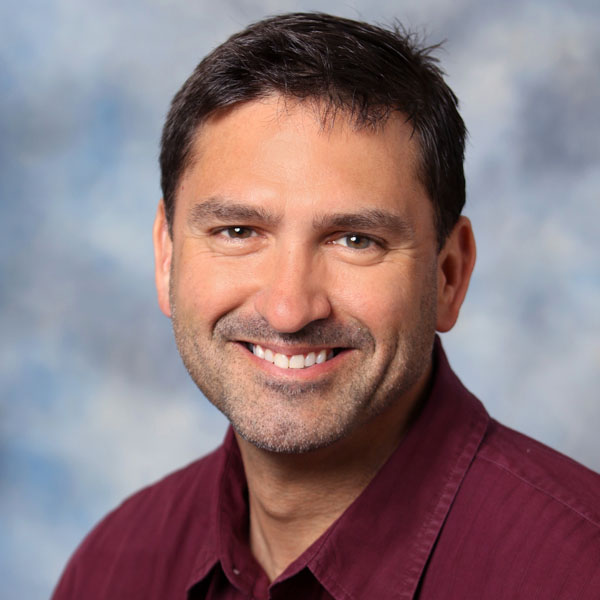 Lou Kren
PDQ Setups Thanks to QDC
March 1, 2016
Rapid, efficient die change has been a boon to metalformers as part runs become shorter and part numbers grow. The ability to slash time from last part to first part keeps presses running and productivity soaring. Standard systems, for standard press-line layouts and standard applications, are perfect candidates for quick-die-change systems.
But what about the nonstandard? Are you holding back on implementing or expanding this technology due to your unique production situation? Then it's time for a reboot. Technology and knowhow exists for crafting systems and components that replace dies quickly, accurately and safely.
Either way, custom or standard, suppliers have answers for metalformers' QDC needs. See below for a few solutions, and look for more in future issues of MetalForming.
Simple-to-Operate Pneumatic Die Lifters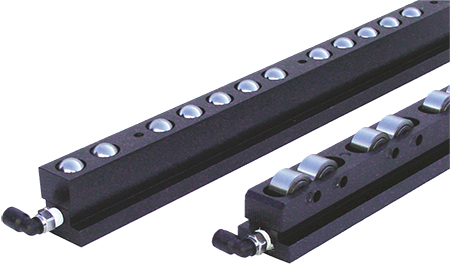 Air Glide heavy-duty pneumatic die lifters from Pacesetter Systems, Inc., Valencia, CA, are available with ball bearings for multidirectional movement or cylindrical bearings for inline movement. The die lifters require only 40 lb. of force to move a typical 2,000-lb. die, according to company officials, reducing strain on employees while also reducing die-changeout time.
The lifters use standard shop air pressure and install easily in standard ANSI T-slots. With no internal air bags or bladders to corrode and crack, Air Glide rollers reportedly are more resistant than other pneumatic rollers to harsh chemicals and lubricants used in metalforming. The lifters feature extra-large, precision-ground bearings and high-quality o-ring seals for lifting efficiency and durability. They are available from stock in sizes of 5⁄8, 3⁄4 and 1 in., in lengths to 72 in. Custom lengths and metric sizes are available.
Large-Capacity Die Cart
Big dies require added muscle to ensure safe, accurate and efficient transfer. The Titan 3117, from Green Valley Manufacturing, Inc., Mount Zion, IL, is a 30,000-lb.-capacity die cart featuring a DC-powered drive, lift, transfer and docking latch. It offers two-wheel drive and two-wheel steer, and has a low-friction roller deck. When coupled with the Titan 3118 storage rack and the Titan 3120 die splitter, it forms a complete integrated die-handling system.