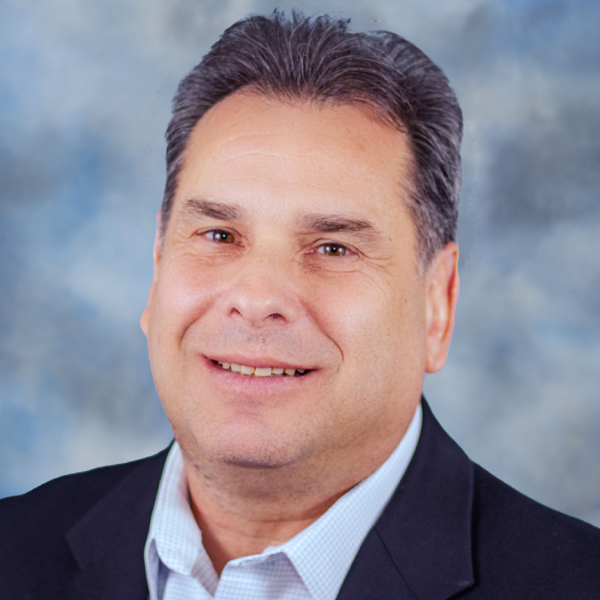 Brad Kuvin
Feed the Beasts That Are Servo Presses
February 1, 2019
With their customizable motion profiles, including the popular pendulum mode, servo-driven mechanical presses allow stampers to elevate production output to new heights. Last month we provided a technology update on servo-press technology, fresh from the show floor of the FABTECH exposition in Atlanta. Taking a close look at the latest-greatest servo-press technology at the show unearthed a bevy of new features that further enhance the speed, quality and efficiency of these top producers.
However, the real story comes out when visiting metal stampers utilizing servo-press technology. The presses, in many cases, operate so much more quickly than conventional presses that stampers must focus their attention on keeping these beasts of production fed with sheetmetal. Production lots that once ran for a full shift now complete in just a few hours, or less. This means die changes occur more frequently, coils and blank stacks run out more quickly, conveyors must work harder to move parts and scrap, and scrap bins fill up in the blink of an eye. Performing critical functions such as coil, die, and bin changes becomes elevated in order to avoid downtime and optimize OEE.
All of this adds up to an increased focus on automation—for loading and unloading of presses, for die changes, and for other functions including managing blank feeding and blank-stack changes. And, we should see increased application of sensor technology—for monitoring part ejection, for example, or for tracking bin (part and scrap) load and managing bin changes—manual or automated.
In addition, if downtime (for the scheduled activities mentioned above) is the enemy, then unscheduled downtime is the archenemy. Unscheduled downtime, when equipment malfunctions, can wreak havoc on operations. When an unscheduled stoppage occurs, operators drop everything, and maintenance managers and toolroom supervisors leap into action. Production managers must reassign production to other machines, and likely must schedule overtime. Then, sales people get involved, calling customers and begging scheduling forgiveness. Reputations are at risk.
Graham Immerman of MachineMetrics puts the cards on the table in a recent blog post, as he cites a study by Aberdeen Research revealing that an unscheduled outage can cost manufacturers as much as $260,000/hr. Another study, by ServiceMax, reveals that the average unscheduled outage lasts 4 hr.
Fear not, however—downtime, scheduled or not, has met its match with the growing use of condition-based monitoring, explained by Immerman, on the back of an Internet of Things (IoT) platform. Gather data from your presses, coil lines and other machinery to monitor the health of your production operations, and use that data to implement predictive and proactive maintenance, and avoid unplanned downtime.
Want to learn how metalforming companies already are leveraging IoT, and how you can develop a plan to get started at your company? Attend our June 2019 conference.

Technologies: Coil and Sheet Handling, Sensing/Electronics/IOT, Tooling