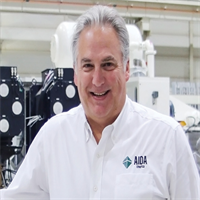 Bob Southwell
Servo vs. Mechanical Presses: Press Maintenance
July 28, 2021
1. How do primary motor-maintenance requirements differ for a mechanical press compared to various servo-motor designs?
A question I often hear: What is the anticipated life expectancy for high-torque/low-RPM servo motors, and what maintenance is required compared to the relatively simple EC or VF motors on a mechanical press? This, of course, can vary depending on the manufacturer and the number of motors utilized. What we now can say is that, with more than 20 years of service in the field, the life expectancy of DSF servo motors will exceed 25 years before requiring rebuild/replacement, with only minimal maintenance over their lifespan, such as replacing blower fans and air filters.
2. What maintenance requirements can stampers expect for a mechanical press with a flywheel, compared to a servo press with energy management via a capacitor bank or external flywheel motors?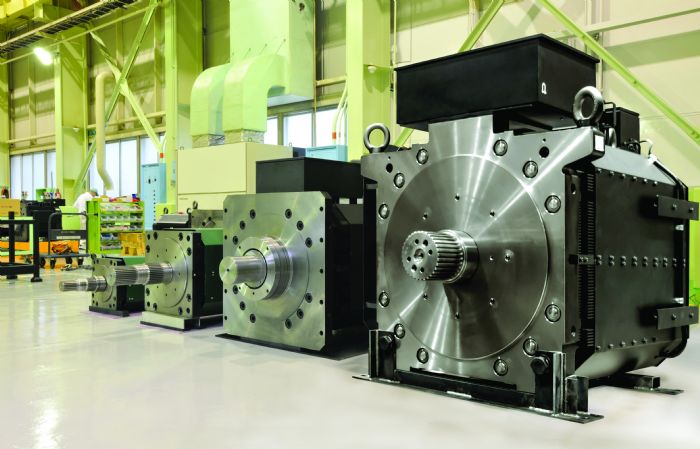 A mechanical press equipped with a flywheel drive requires minimal maintenance, except for the potential failure of the flywheel bearings, which can be a long-lead-time item. Flywheel systems also require regular inspection and replacement of wear items such as drive belts. Servo presses either are equipped with secondary flywheel motor(s), resulting in maintenance for motors and bearings, or they utilize capacitor banks to store the required energy. Capacitor banks have been used in servo presses for more than 20 years with no replacements to date. This confirms an anticipated life expectancy averaging 25+ years before replacement.