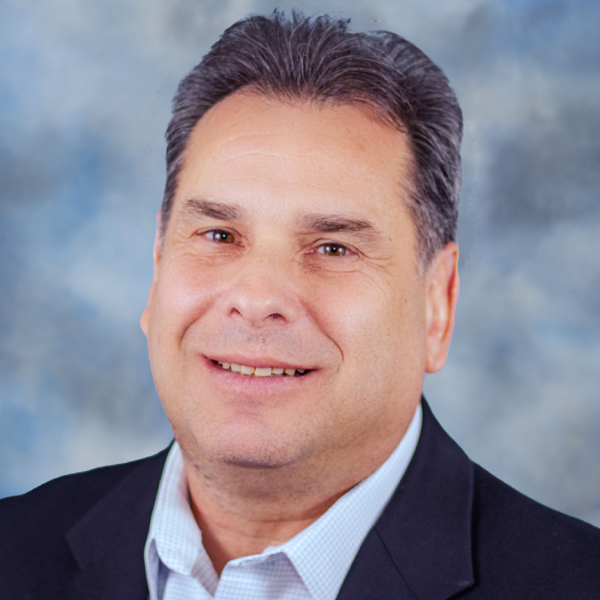 Brad Kuvin
Expanded Servo-Technology Conference, New Editor Highlight All That's New at MetalForming
September 1, 2017
It's been a busy summer here at MetalForming magazine, where we're buzzing with activity focused on continuing to develop our industry-leading technology-transfer offerings. Of immediate importance is our 2017 Servo Technology Experience, October 3-4 in Cleveland, OH, where you and your industry peers can learn about the latest developments in servo technology for numerous pressroom applications. Once again, we will collaborate with the Precision Metalforming Association on this event to deliver the most up-to-date information available on the impact that modern servo-based equipment is having on the ability of metal stampers to improve productivity and quality. Among the discussion topics:
Optimizing your Servo-Press Investment—Learn success strategies for getting the most benefit out of a servo-press investment, including setup considerations to optimize part quality, productivity and equipment reliability. Specific examples will be introduced related to common metalforming processes, including blanking, drawing and forming.

Driving Efficiency with Servo-Press Technology—Find out how maximum production flexibility due to user-programmable stroke height and motion sequences can improve efficiencies. Case studies will exhibit the significant productivity gains that stampers can realize when compared to using conventional mechanical presses.

In-Die Servo Actuators—Learn how stampers can leverage the ability to make servomotor adjustments on-the-fly in all types of tooling (progressive, transfer and others).
Plus, attendees will have exclusive opportunities to participate in breakout sessions with press builders and interact with industry experts to get answers to your most "pressing" issues.
Learn more and register to attend by visiting www.metalformingmagazine.com/servo.
Our Strong Editorial Team has Just Gotten Stronger
I am pleased to announce the addition of Joe Jancsurak to the MetalForming editorial team. As associate editor, Joe will work closely with senior editor Lou Kren and myself as we continue to strive to be the go-to resource for state-of-the art information on metalforming technology.
Joe comes to us loaded with experience in providing manufacturing-related editorial, including stints as editor-in-chief of Medical Design and Appliance Manufacturer magazines, and their related print and digital products. He is an innovative thinker and a high-energy award-winning professional journalist with a vast knowledge base in manufacturing, and is a welcome addition to our team.
Tell Us How We're Doing
Lastly, please take 5 min. to complete our new online Readership Study (

www.metalformingmagazine.com/rsurvey
), intended to uncover the topics you are most interested in, what you like about us and what we can do better. We realize that our publications, newsletters, conferences and other offerings rely on you for success. As such, we would appreciate your feedback. We value your input and will incorporate your ideas into what we strive to provide to metalformers and fabricators: timely and productivity-enhancing content.
As added incentive, everyone who completes the survey will be entered into a drawing to win one of ten $25 Amazon gift cards.
Thank you for your continued support.
Technologies: Stamping Presses