BTD Manufacturing Expands Lakeville, MN Facility
September 9, 2021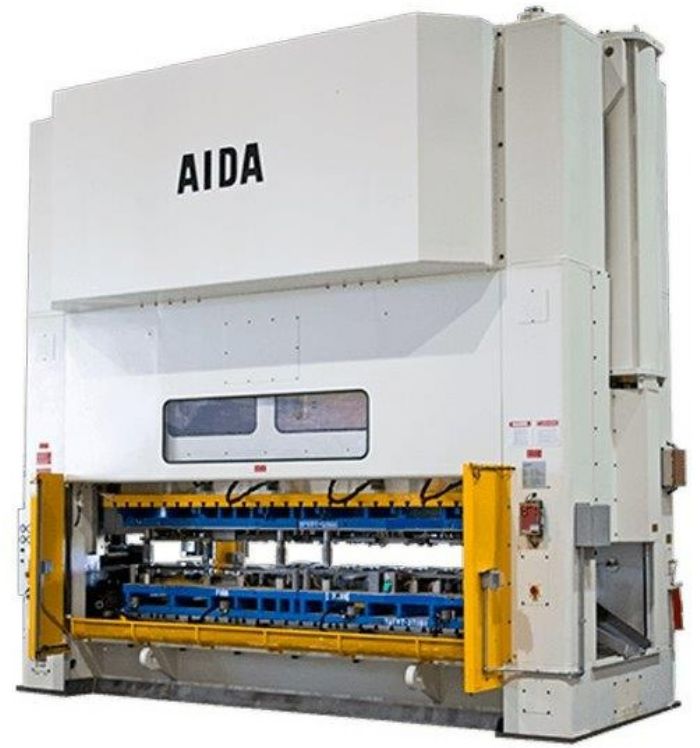 Metal forming company BTD Manufacturing, Detroit Lakes, MN, has acquired an additional 40,000 sq. ft. to expand its production facility, grow capacity and introduce new technology and capabilities.
"We've made significant investments in our equipment and our facilities over the last year," says Paul Gintner, BTD Manufacturing president. "We're excited to be able to grow with the evolving needs of our customers, so we can continue to provide the high-quality metalwork they've come to know us for."
Specifically, the additional space in Lakeville will play a pivotal role in the expansion of BTD's stamping capabilities. It also helps the company enhance its fabrication capacity, allowing it to focus on increasing machine availability and broadening its automation offerings in the marketplace.
The firm has added a variety of equipment to all four of its locations, including new fiber sheet and tube laser-cutting machines, press brakes, robotic welders and tube benders.
Technologies: Bending, Cutting, Pressroom Automation