Simpac, Elm Park Labs Introduce New Extended-Reality Tool for Metal Formers
May 3, 2021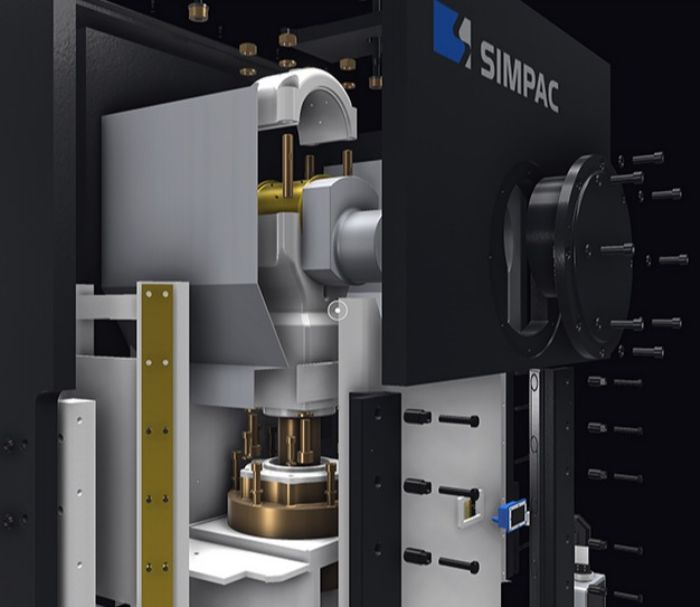 Simpac America, Troy, MI, the North American subsidiary of South Korean press manufacturer Simpac Inc., has partnered with Elm Park Labs, Royal Oak, MI, to create an exclusive extended-reality (XR) tool for the metal forming industry. The collaboration will encompass three project phases: sales and marketing, buy-offs and installations, and service and operational support. The kick-off project will be an augmented-reality (AR) sales and marketing software tool that will showcase Simpac's CX-200 press.
"We are proud to have made such a strategic partnership with Elm Park Labs," says YH Kim, president of North American operations at Simpac America. "Together we are expanding on Simpac's IIOT portfolio while supporting our customers as they dive deeper into Industry and Digitalization 4.0."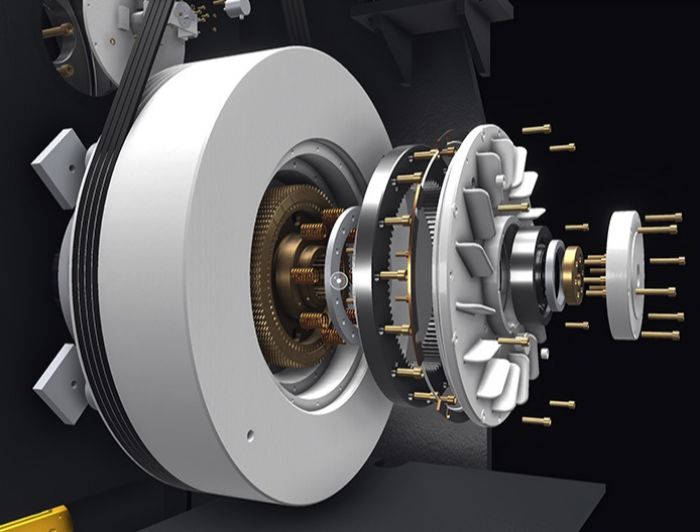 Elm Park Labs will handle the design, development, testing and deployment of the AR application that will allow Simpac not only to promote the new press series in a highly innovative way but to also enable it to highlight key components of the press, its functionality, and its specific parts and capabilities.
The XR tool provides a three-dimensional view that allows users to remotely "walk around" a press, view its internal components and check or adjust its sizing to verify floorspace requirements.