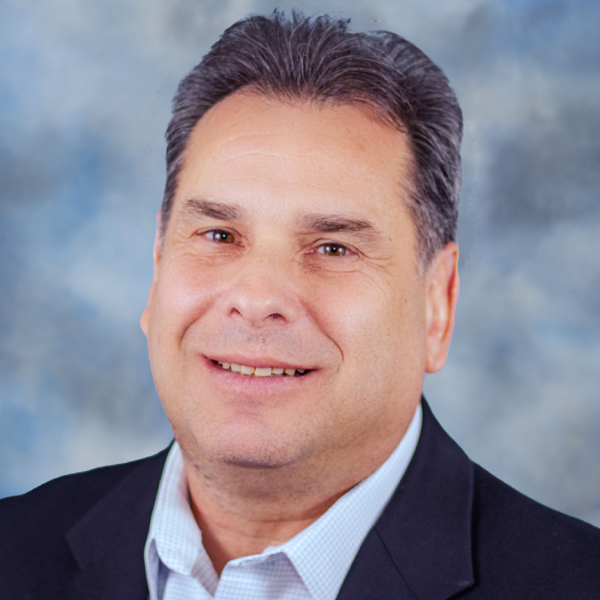 Brad Kuvin
Custom Hydraulic Press Triggers Takeover-Die Success
September 3, 2021
When a new Houston, TX-based contract manufacturer names itself Diverse Metal Products (DMP), it can mean only one thing: a conscious decision to not chase the upstream oil and gas industry for work. So notes DMP co-owner John Keith, who launched the company in 2017 along with his brother and sister. The three siblings grew up in metal fabrication, working at the family-owned job shop that dates to the 1950s, and which did in fact serve the oil and gas industry.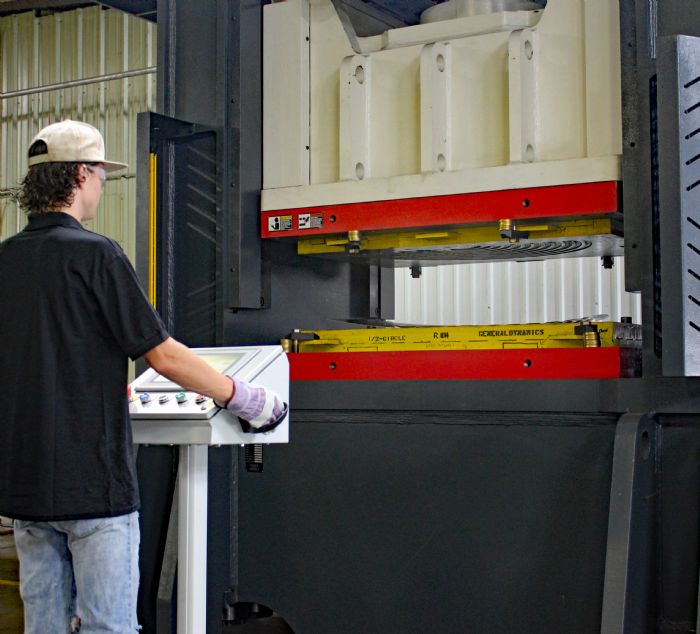 "That shop was launched with seed money provided by Howard Hughes," Keith says. "And my great grandfather was an executive with Humble Oil Company (now Exxon). But while most of the metal fabrication in this area is tied to the energy industry, we decided to diversify and strive to ensure that no customer has more than 10 percent of our business and no one industry represents more than 20 percent of our business."
Specialists in Specialty Sheet Metals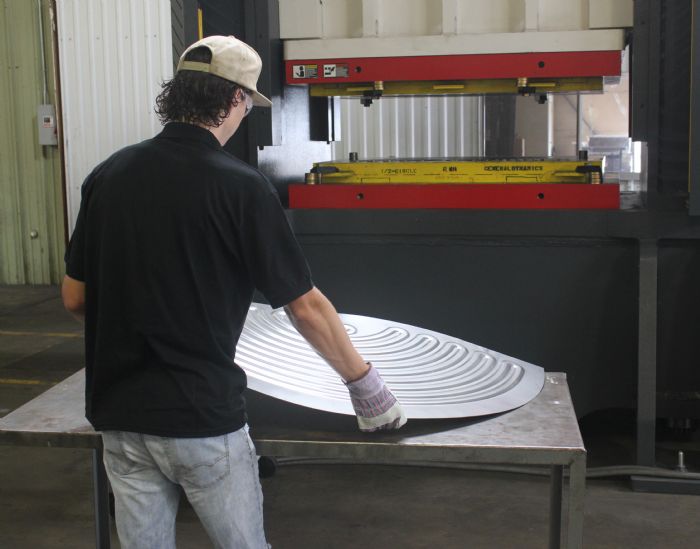 Not only striving to diversify its customer base, but DMP's strategy also steers it away from the heavy carbon-steel-plate fabrication market, with Keith and his partners focusing instead on sheet metal—and specialty metals at that, primarily nickel alloys in the Hastelloy and Inconel families, as well as stainless steels. The 30,000-sq.-ft. DMP shop counts on its equipment list CNC punching and laser cutting equipment, as well as presses for deep-draw and progressive-die stamping. And its project list includes jobs for the metal furniture, water filtration, HVAC and food-processing industries, among others.