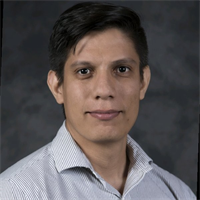 David Diaz-Infante
Don't Let Tonnage Put You in Reverse
August 29, 2022
While most stampers are aware of reverse tonnage, not many can differentiate it from snapthrough. Consequences of experiencing one or the other differ, and, while one typically is monitored in press operations, the other is not. To understand the difference between reverse tonnage and snapthrough, let's review how stamping forces interact with the press.
Generating Snapthrough and Reverse Tonnage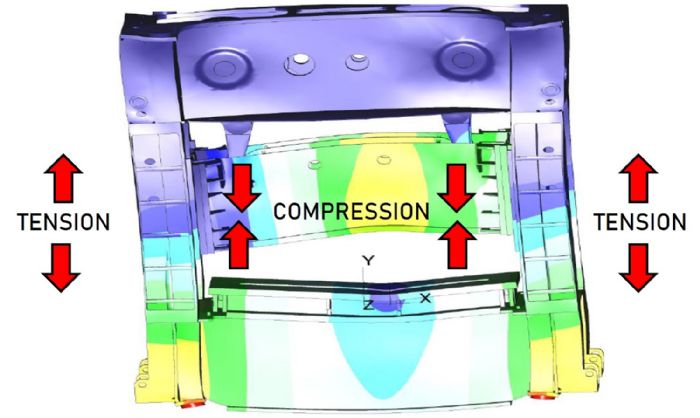 In operations such as blanking or piercing, the stress configuration leading to forward tonnage (Fig. 1) may be reversed. In these operations, when the material reaches its plastic limit and fractures, all of the energy stored during deformation suddenly is released. This leads to a quick acceleration of the slide components, generating snapthrough. Fig. 2 shows a load vs. time graph, with snapthrough represented by a sudden drop in load. A large-enough drop takes the connecting rods from compression into tension, creating reverse tonnage.
Despite their close relation, snapthrough and reverse tonnage can exist independently, with any of these situations possible:
Snapthrough with reverse tonnage (in most cases)

Snapthrough without reverse tonnage (snapthrough not large enough)

Reverse tonnage without snapthrough (in some high-speed applications).