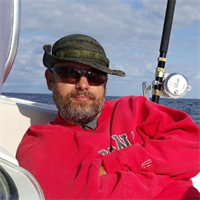 Michael Lundy
Just-in-Time Nesting—Concurrent Engineering with a Single Database
September 1, 2012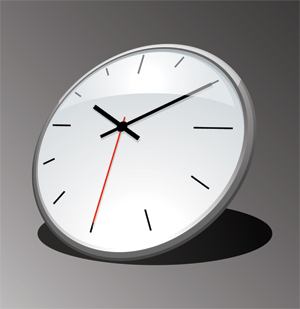 Traditional nesting technology has been stuck using the same wasteful and time-consuming process for the last 40 years. Here is a typical view of the process.

Wouldn't it be nice if the process could be reduced to:

It turns out that hundreds of manufacturers and thousands of machine tools now employ this new strategy. Many advanced manufacturers, large and small, currently enjoy the benefits of this new technology.
The reason that nesting technology is stuck and cannot move forward is simple: It depends on a human to push the buttons to tell the old, obsolete software what to do next. Human interaction takes time. It can take from hours to days to move multiple parts from CAD design to the CNC machine. However, the process can be reduced to 10 to 15 min., thanks to a new approach to nesting.
Old vs. New—Expert Systems
Let's compare old, obsolete methods to new technology, step by step.
Old

New

The differences between the methods are substantial. The old method lacks any connection between the CAD design and the manufacturing results without requiring people to perform the related tasks. Note that there are two databases—one for design and one for the nesting system. If a design changes, all of the work to create an NC part program must be redone. Worse yet, any design changes require a complex process to match up the two databases. This process can be slow and lead to production of unusable parts.