IIoT Software Solution for Every Shop, Providing Total Shop Floor Control and Production Visibility
October 23, 2020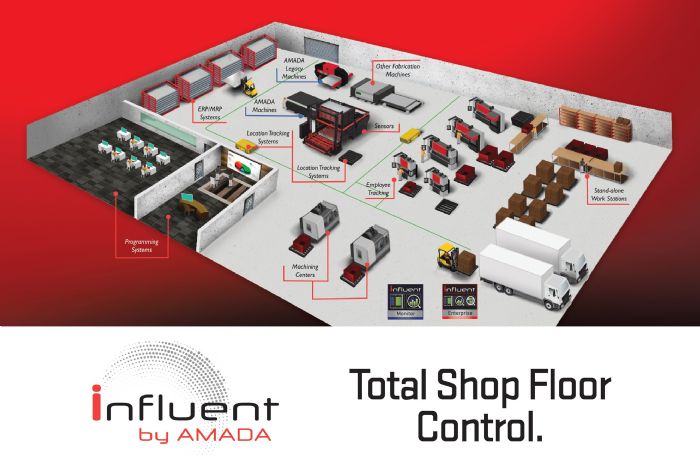 Designed by manufacturing engineers, Influent provides shop floor visibility like never before. By integrating everything in a manufacturing environment, the barrier between the office and the shop is eliminated, giving management clear, real-time visibility. Serving as an intelligence hub, Influent empowers highly informed decision making by connecting and collecting data from the entire organization. With Influent, all decision making can be made with greater certainty than ever before by providing current and factual data to identify inefficiencies and enable continuous improvement.
Since Influent monitors and records every aspect of the shop, validating a new improvement decision is automatic. In addition, management can quickly and efficiently verify effectiveness—eliminating guesswork in improvement validation.
Influent can improve production, quality, and profitability in any shop.
Real-time data is automatically collected to track machine runtimes, setups, alarms and job history. Influent can connect to just about everything on the shop floor, including any brand of machine and any ERP/MRP system.
Measure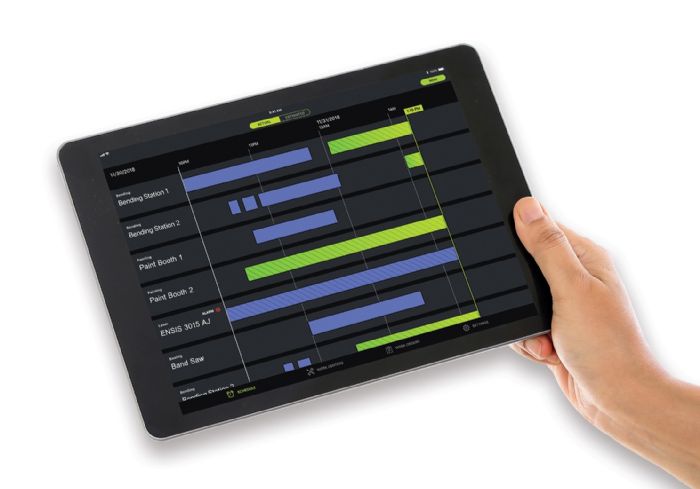 You can determine a lot about the things you have by measuring them, but some measurements may not translate well across different machines or alternative processes. Influent's IIoT framework universalizes data from different sources by normalizing your collected data, allowing you to easily compare different machines, processes and costs.
Analyze
With Influent, many 3rd-party analytic tools can be incorporated into your solution, as well as the advanced sheet metal specific analytical tools that Amada provides. You can even use a custom formula or KPI that may apply specifically to your industry.