Hypertherm Updates its ProNest CAD/CAM Nesting Software
May 18, 2021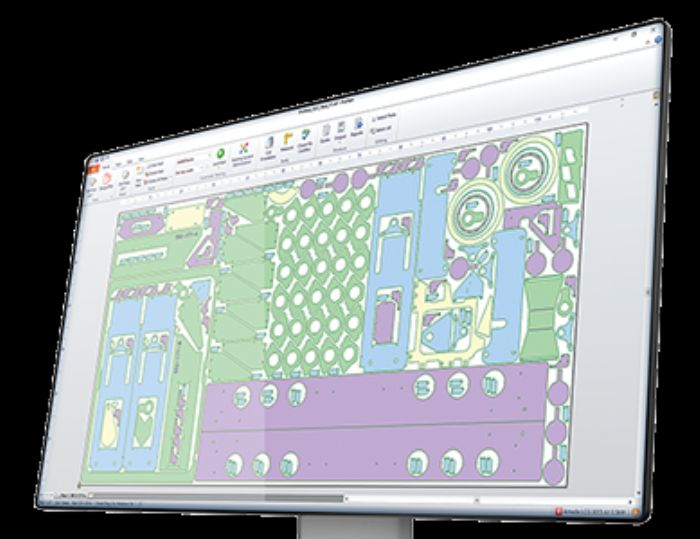 Hypertherm, Hanover, NH, announced a minor version update to its ProNest 2021 advanced CAD/CAM nesting software for automated cutting. The new release contains targeted features and enhancements designed to make customers more efficient and profitable.
New features include.
• Undo and redo, allowing users to step backward or forward as they complete actions on the nest. Using undo and redo can be useful, for example, when a programmer has moved a part on the nest and wants to move it back to its exact previous position.
• Drag leads, which allows programmers to drag a lead-in or lead-out to quickly change its size or angle. This tool is designed particularly for artwork pieces that may not need leads in precise locations.