Software Allows Production-Data Management in Real Time with Robust Analytics Features
July 1, 2018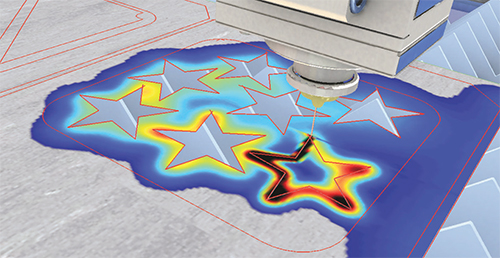 Lantek's five-module Synergy software system represents a digital transformation for manufacturers and provides a sectional view of the production chain.
Module one, Manufacturing Analytics, allows users to manage production data in real time by capturing, analyzing and viewing the most relevant data in the production chain. Three main dashboards help to improve efficiency and usability in these areas:
• Overall Equipment Effectiveness (OEE)— From one machine to entire enterprises, users can systematically view, analyze and quantify all key performance indicators (KPI).
• Machine Conditioning—Real-time monitoring of each work center in a corporation shows the status of each machine.