AutoForm Enhances its Software for Design and Simulation of Tube-Forming Processes
March 17, 2022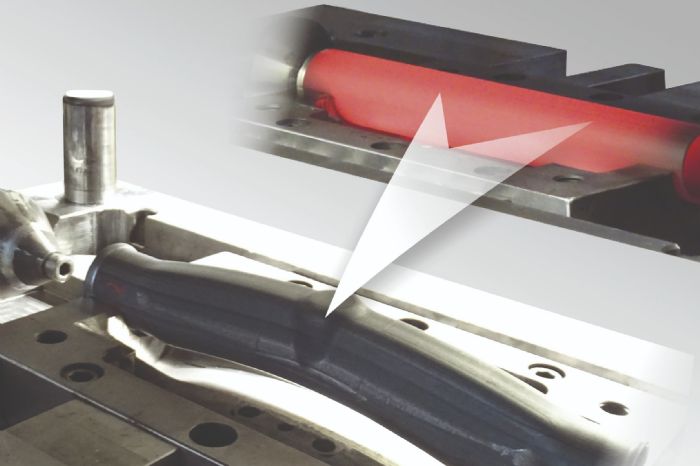 AutoForm Engineering GmbH announced the introduction of new functionality for its TubeXpert software, developed to support tube bending, forming and hydroforming processes. The new version features a completely new solver that includes new material laws, enhances contact between the tube and tooling, and provides improved meshing capability, say company representatives.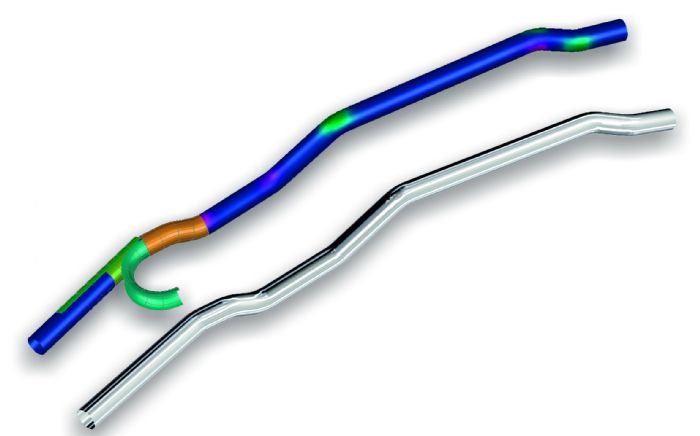 In addition, AutoForm TubeXpert now supports hot tube forming processes including hot metal gas forming, as well as direct and indirect hot tube forming processes. The enriched material library includes aluminum, stainless steel, manganese-boron steels and titanium alloys applicable for hot forming.
AutoForm TubeXpert also allows for flexible process designs, say company representatives say, essential for expansion joints, bellows and tube-end forming.
See also: AutoForm Engineering USA, Inc.
Technologies: Software