Next-Gen CMM Platform Enhances Precision Part Productivity
December 27, 2019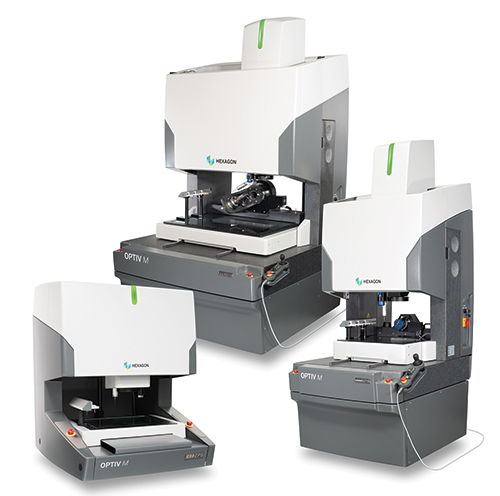 New from Hexagon's Manufacturing Intelligence division, the multisensory Optiv M CMM deploys Hexagon's Enhanced Productivity Series (EPS) to provide manufacturers of small and medium precision parts a range of configuration packages optimized for their individual applications.

The EPS concept offers manufacturers a choice of productivity drivers based on their applications' need for throughput, precision, flexibility or shop-floor capability. The preconfigured, highly evolutive EPS packages make it simpler for quality engineers and CMM operators to create, execute and analyze measurement routines that drive higher productivity, according to company officials, and are available in three performance levels for a range of applications and budgets.

A flexible, upgradable configuration makes the CMMs compatible with a comprehensive portfolio of contactless and tactile sensors, software and collaborative technologies.
See also: Hexagon Manufacturing Intelligence
Technologies: Quality Control