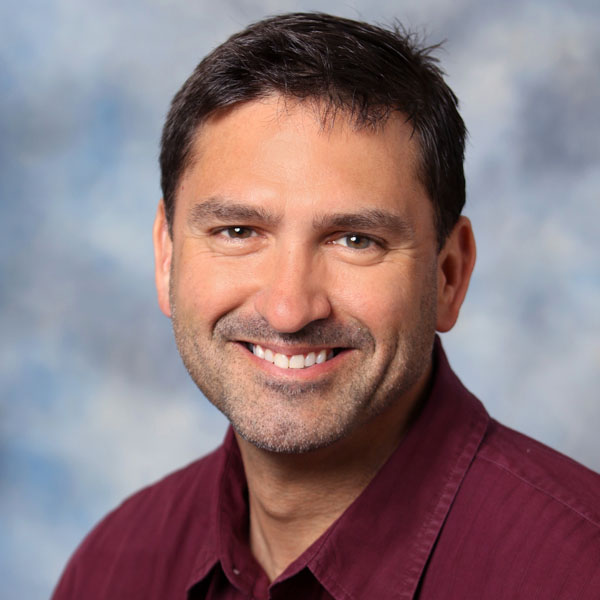 Lou Kren
What's New in Press-Line Part Transfer?
July 26, 2021
Data for the sake of data is not necessarily a winning proposition. We've all heard that measurement holds the key to improvement. But what should metal formers measure, what data are relevant, and what do we do with those measurements and that data to really derive benefit? Let's explore that topic in regard to press-line part transfer and see what else is cooking with this technology.
Industry 4.0 Aids Preventive Maintenance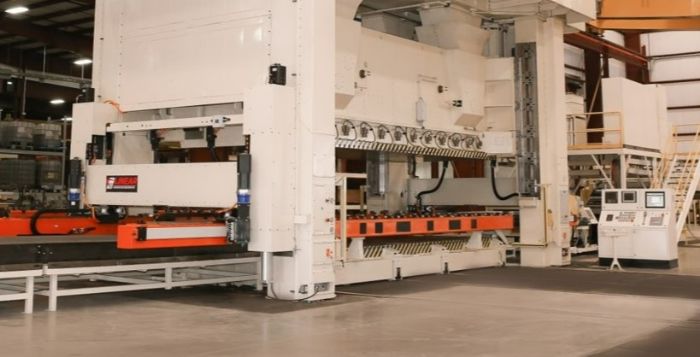 One common-sense area where data collection provides actionable intelligence is preventive maintenance of capital equipment, including press lines and their major components. More specifically, unexpected component failure on a press-transfer system turns an entire press line into an expensive paperweight. Hence the development by transfer-system providers of sensoring and reporting technology for monitoring of key wear components.
"This introduction by equipment manufacturers provides for effective equipment monitoring and preventive maintenance," explains Paul Stirrett, vice president of sales and marketing for Linear Automation Inc. (a subsidiary of Linear Transfer Automation) and 22-yr. industry veteran, who provides a rundown of the latest industry part-transfer-technology developments for MetalForming.
Sensors in such a transfer-system product would include components involved in actual part transfer and material feeders.
"Specific to transfer systems," explains Stirrett, "tracking would include bearing life, vibration, wear of components in linear rails, panel temperatures to determine overheating of drives—all sorts of enhanced diagnostics. We can identify, with usable data, any related process bottlenecks, or perhaps a drive not operating properly. Having all of this information at a metal former's fingertips is pretty powerful stuff."