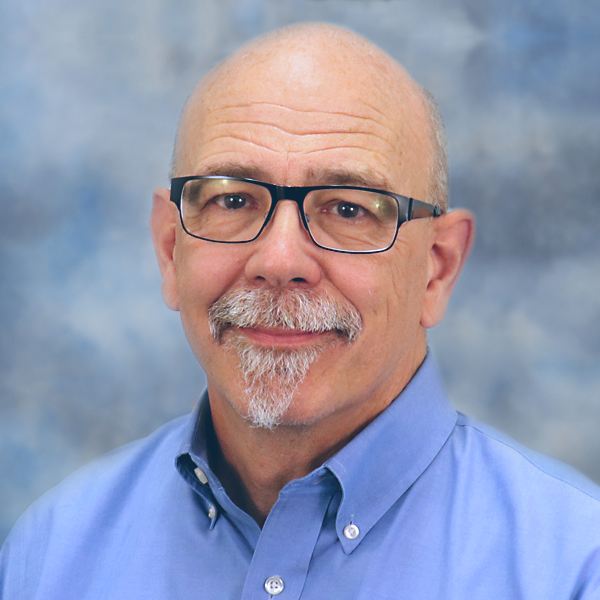 Peter Ulintz
Press-Shop Maintenance
September 1, 2013
There are four types of maintenance that can be performed on stamping dies and pressroom equipment: reactive, preventive, predictive and proactive. It is important to understand the differences between them, to avoid using the terms interchangeably (or incorrectly) and to be able to assess the effectiveness of your maintenance operations.
Reactive Maintenance is nothing more than reacting to failed tooling or equipment by restoring its intended function. It is analogous to a tire on a car being very low on air. The owner observes the low-air condition and adds compressed air to the tire to restore its designed pressure level.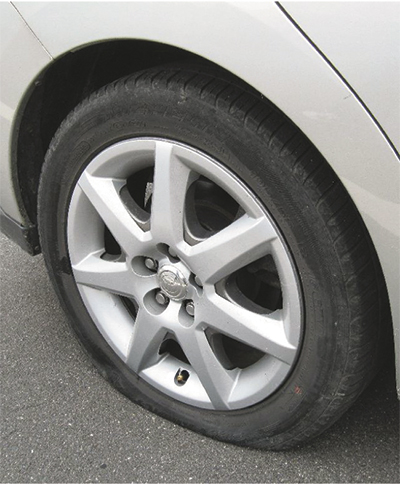 Many metalformers rely solely on this reactive maintenance—acceptable in limited circumstances, but generally a costly to operate. Breakdowns are unpredictable, and labor and material resources may not readily be available. You may have to pay premium rates for overtime and to expedite product to the customer. Downstream processes may be delayed, and tooling and equipment life will suffer.
An operation that solely relies on reactive maintenance generally expends more labor and material resources than if they had a preventive-maintenance program in place.
Preventive Maintenance (PM) comprises formal procedures and tasks that help prevent unplanned breakdowns and ensure that equipment and tooling operate properly. To establish PM tasks and intervals, metalformers consult owner's manuals, industry standards and guidebooks, and also must consider environmental conditions, equipment criticality, impact on safety and past experience.
Examples of PM tasks include changing lubricant, replacing consumable parts, and cleaning, adjusting, inspecting and testing equipment. In the automobile-tire analogy, PM might include checking and adjusting air pressure at each oil change.
A good PM program keeps equipment running in good condition and helps to extend the period between breakdowns. It also helps managers plan and budget for replacement parts, and schedule the necessary work at predictable and convenient times.
While PM is not the optimum maintenance program, it does provide several advantages over a purely reactive program. Performing preventive maintenance extends the useful life of tooling and equipment. Tooling and equipment generally will run more efficiently when maintained properly. This translates into cost savings. Preventative maintenance alone will not prevent catastrophic failures, but it will decrease the number and frequency of failures.
Adverse consequences of PM:
• Over-maintenance, where unnecessary or ineffective maintenance is performed, such as adding air to a tire at every oil change when the tire does not require additional air.
• Under-maintenance, where failure conditions are not identified or corrected in a timely manner, leading to the consequences described for reactive maintenance.