New Wintriss PLS Boasts Five New Cam-Timing Options
February 1, 2022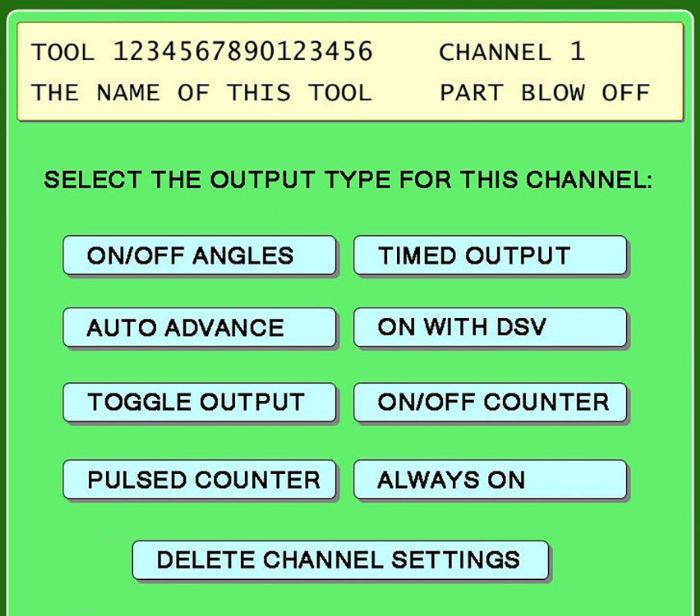 Wintriss Controls Group has introduced the ProCamPac Pro programmable limit switch (PLS) for use with its flagship SmartPac Pro press automation controller. Building on the proven functionality of the ProCamPac PLS, the new "Pro" PLS features five additional cam-timing options that provide improved flexibility and functionality.
"Until now, PLSs have remained largely unchanged, so we are pleased to offer our customers powerful new features with the ProCamPac Pro," says Jim Finnerty, Wintriss Controls Group product manager.
Among the new options is a toggle cam output that performs an asymmetrical toggle function, turning an output off or on for different stroke amounts. The output can be used to operate diverter gates and to control complex gagging operations.
A new on/off counter cam output precisely controls functions that need to operate at a preset interval instead of on every machine cycle. Operating similarly, a new pulsed counter cam output is programmed with an "on angle" and a dwell time instead of an on-off output.
Also new: a "channel always on" cam output that proves useful when running configurable tooling, which will turn on and stay on until a new tool is loaded. And the ProCamPac Pro PLS also features a unique triggered cam output that actuates a precision one-time cam timing signal based on a preset trigger such as an external input from ancillary equipment, an extended period of machine idle time, or a job change. This output type is ideal for diverting parts during a warm-up period, for QC checks or when bad parts are determined by an outside measuring system.
See also: Wintriss Controls Group LLC
Technologies: Pressroom Automation