Bihler of America: Simply More-Efficient Production
October 23, 2020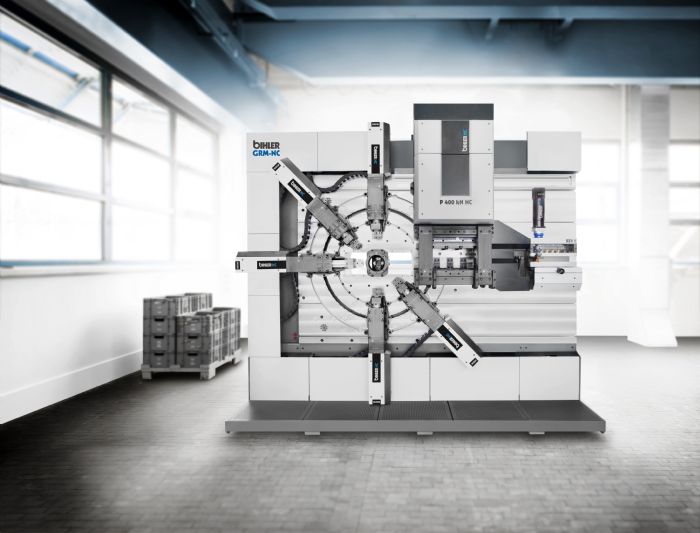 With the servo-controlled RM-NC and GRM-NC stamping and forming machines, you now produce traditional stamped and formed parts and wire bending parts as well as complex progressive components with much higher flexibility and productivity. Benefit from fast tool changeover, demand-oriented handling even of the smallest batch sizes, and first-class product quality.
Bihler Tooling Solutions: Leantool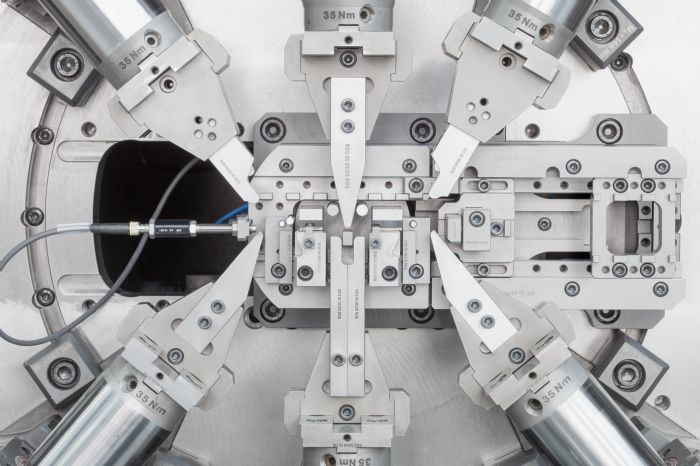 In conjunction with the Leantool system, the implementation of radial bending tools and linear progressive tools will be easy, quick and inexpensive. Thanks to the full tool compatibility with RM and GRM machines, you can adapt and optimize existing tools for the servo machines in a short time. Your
Company Info
Bihler of America, Inc.
85 Industrial Rd.
Phillipsburg, NJ 08865
908/213-9001
See also: Bihler of America, Inc.
Technologies: Other Processes