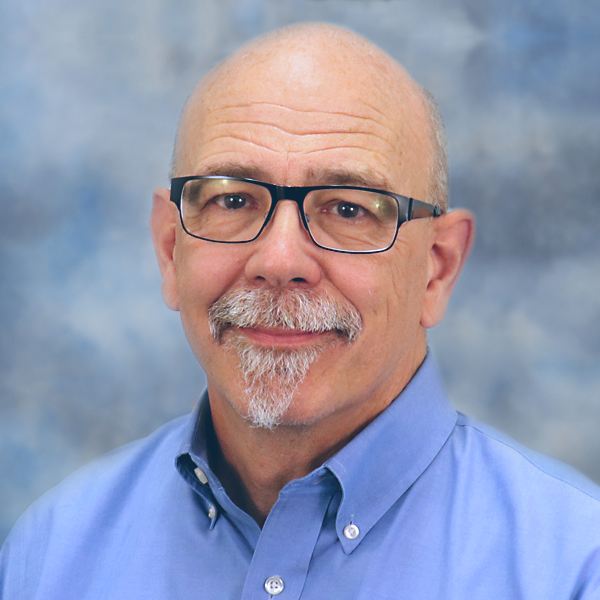 Peter Ulintz
Count Your Blessings
November 1, 2010
From time to time it is essential to reflect on where we have been in our careers and how we got where we are today. It is important because none of us could have succeeded without significant contributions from others.
For me, there have been many who have unselfishly shared their experiences, ideas and philosophies to help further my career. But there have been four men that have had the greatest impact on my career.
The first was the journeyman die maker I served most of my apprenticeship under, Hans Valentin. Hans was a German die maker with a strong European work ethic who demanded dedication and attention to detail. I, on the other hand, was a long-haired, motorcycle riding 20-year old who barely graduated from high school, and was more interested in working on his drag racing car than working on dies.
The impact Hans had on me was not so much what I learned from him technically, though it was much; it was the fact that he saw potential in me that I did not see in myself. It would have been easy for him to pass judgment based on my appearance and my indifferent attitude toward my work. Hans would say to me on numerous occasions, "You have to come back to work now" after catching me day-dreaming at the race track.
Hans could have made life difficult for me, perhaps enough for me to leave the trade before I could finish my apprenticeship, had he chosen to judge my appearance and indifference. He could have decided that I wasn't interested enough in the trade and that I didn't have what it takes. He easily could have given up on me. But he didn't.
Six years later, in 1985, I applied for a job at Anchor Tool & Die (now the Anchor Manufacturing Group) during a labor strike at my former employer. The owner of Anchor, Ed Pfaff, hired me as a young die maker simply based on my word that I would not leave once the labor strike ended. As promised, I did not return to my former employer, but I did leave Anchor after three months to take a position in a die-cast shop. I was eager to continue learning and I saw this as an opportunity to acquire new skills and expand my knowledge in the broader field of manufacturing.