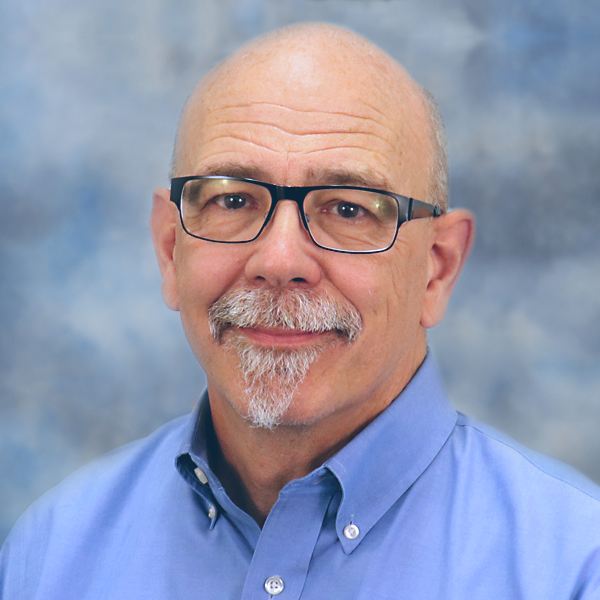 Peter Ulintz
Stronger AHSS Knowledge Required for Metal Stampers
August 25, 2023
Advanced high-strength steel (AHSS) often is considered automotive material, primarily because it was developed for automotive applications. But metal stampers not involved with automotive components should not ignore happenings in the world of higher-strength materials. In the 1970s, high-strength low-alloy (HSLA) steels were considered for automotive applications only, but these materials soon found application across many industries due to their higher strength, good formability and ease of weldability. The same may hold true for some AHSS grades, particularly dual-phase (DP) steels.
Metal stampers and die shops experienced with mild and HSLA steels often have problems making parts from AHSS grades. The higher initial yield strengths and increased work hardening of these steels can require as much as four times the working loads of mild steel. Some AHSS grades also have hardness levels approaching the dies used to form them.
Dies Get Tougher
The higher stresses required to penetrate higher-strength materials require increased punch-to-die clearances compared to mild steels and HSLA grades. Why? This clearance acts as leverage to bend and break the slug out of the sheet metal. Stronger materials need longer levers to bend the slug. The required clearance is a function of the steel grade and tensile strength, and sheet thickness.
Increasing cutting clearance can result in punch cracking and head breakage due to higher snapthrough loads and reverse-unloading forces within the die. Adding shear angles to the punch face helps reduce punch forces and reverse unloading.
Tight cutting clearances increase the tendency for die galling and chipping. The severity of galling depends on the surface finish and microstructure of both the tool steel and work material. Chipping can occur when process stresses are high enough to cause low-cycle fatigue of the tooling material, indicating that the material lacks toughness.
Tempering of tools and dies represents a critical heat-treatment step and serves more than one purpose, but of primary concern is the need to relieve residual stresses and impart toughness. Dies placed in service without proper tempering likely will experience early failure.