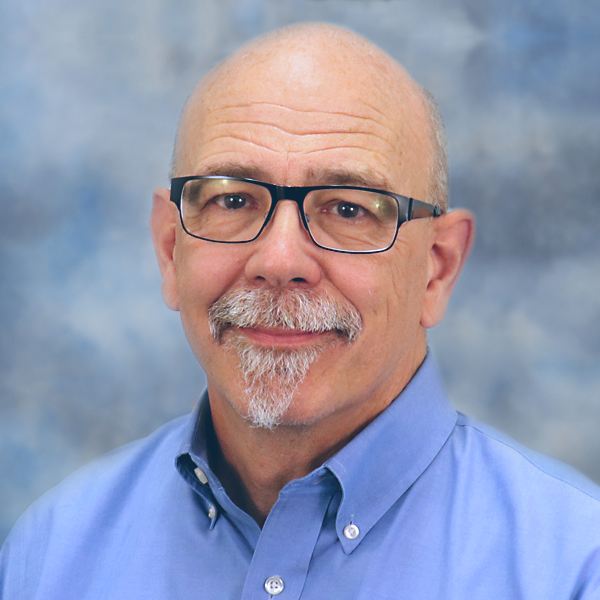 Peter Ulintz
Springback in High-Strength Steel Stampings "Compensation is Not Commensurate with Experience"
April 1, 2009
Springback, sidewall curl and panel twist all have their origins in unbalanced stresses in the formed part. These may be inherent in the product design due to nonsymmetrical geometry and cutouts, rapid changes in cross-section, or unequal flange lengths. They may be equally inherent to the forming operation due to the number of highly interactive process parameters. These include die-process lubrication, die-polishing techniques, blankholder forces, blank positioning, and broken or worn draw beads, just to name a few.
Some compensation for springback is routinely designed into most forming processes to limit or reduce the number of additional over-bending or restrike operations. The method and magnitude of compensation usually depends on the die designer's experience with similar parts, materials and processes. The arrival of new higher-strength steels dramatically changes the old approach to springback compensation because previous experience with these new materials does not exist.
Today, simulation codes often are employed to study relationships between product geometry, die geometry, material properties, friction conditions and springback. The goal of springback simulation is to provide both compensation direction and magnitude for die tryout. But research has exposed several weaknesses relating to the accuracy of springback prediction in sheetmetal- forming simulations, especially when higher-strength steels are involved. For example:
• Springback results are shown to be very sensitive to anisotropy values (delta-r).
• Very different springback results have been observed when using different workhardening rules.
• Friction coefficients are shown to be highly influential in springback calculations.
• Material models that consider strain-rate sensitivity (m) values predict different springback magnitudes and modes than rate independent models.
With the increasing use of higher-strength steels and the inherent springback problems that come with them, recent research has intensified to achieve improved accuracy in both forming and springback predictions. Still, current springback results provide very useful data for die process planning and initial springback compensation.
Because springback is a major concern in higher-strength applications, it must be addressed as early as possible in the design phase. Springback can be minimized in the product design phase by:
Fig. 1—Avoid right or acute angles when forming higher-strength steels.
• Avoiding right or acute angles (Fig. 1).