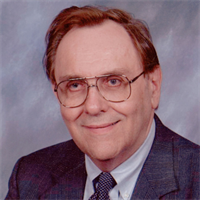 Stuart Keeler
Simple Graphics Can Send the Wrong Message
January 1, 2015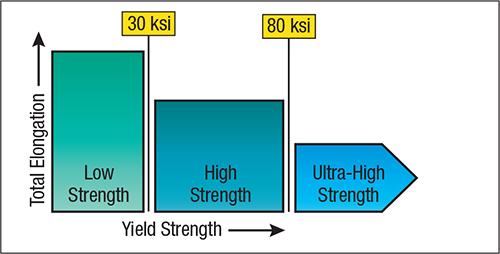 Fig. 1—Historical presentation of steel types as boxes designating levels of yield or tensile strength.

The world is full of pictures, graphs, charts, videos and other media types that improve communication when compared to the mere written word. The scientific world uses a similar but more complex approach. Here, print communication augmented by informative graphics is more powerful and easier to understand than a page full of printed technical information. However, too often authors will confuse things by interweaving groups of concepts into a single graph to show interactions—for example, "if A goes to B then C will change the value of D."

A common graph found in the sheetmetal world illustrates how a steel's mechanical properties change in relation to its strength (Fig. 1). This particular bar or box graph relates percent total elongation to yield strength. It shows three levels of yield strength; some graphs will provide medium strength as a fourth level.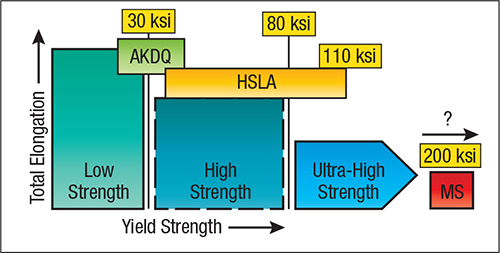 Fig. 2—Problems above include two strength designations for the same steel coil, constant total elongation over a wide range of yield (or tensile) strengths, drastic total-elongation changes between boxes, and uncertainty for designating new, very high-strength steels.


At first glance, Fig. 1 provides the names and yield-strength ranges for each category of steel. The high-strength range originally was 35 to 80 ksi, matching the strength range for commercially available high-strength low-alloy (HSLA) steels. When steel mills introduced 30-ksi bake-hardenable steel, they wanted it classified as a high-strength alloy. Therefore, the lower boundary of the high-strength steel category was reduced to 30 ksi, indicating that these boundaries are more sales-based than technical.

Studying Fig. 1 reveals two problems that send the wrong message. First, each of the three steel types has a straight upper plateau that signifies a fixed value of percent total elongation for all steels that lie within that range of yield strengths. This does not happen in the real world. Instead, the percent total elongation for HSLA steels decreases as yield strength increases from 35 to 80 ksi. Second, crossing the line from low strength to high strength does not generate a precipitous drop in total elongation.