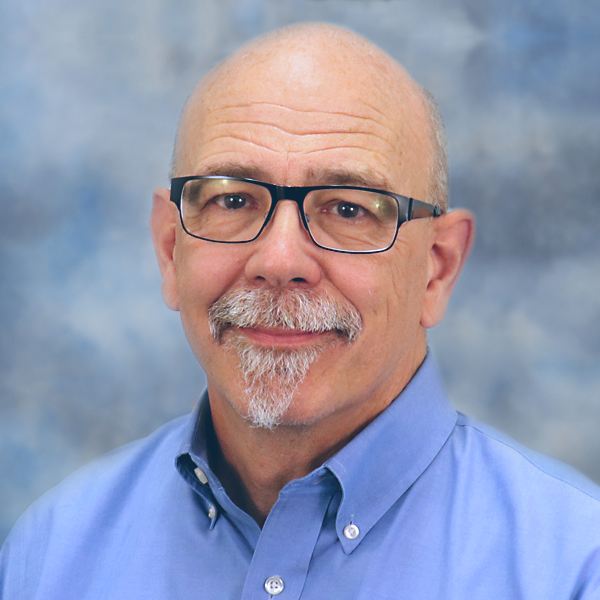 Peter Ulintz
Lightweighting Challenges
February 1, 2013
Automotive manufacturers and their suppliers must innovate in all areas of vehicle design in order to maximize fuel efficiency to meet federal CAFE (corporate average fuel economy) requirements, slated to increase to approximately 56 miles/gal. by 2025. To realize these goals, automakers are working to integrate more lightweight materials into new vehicle designs. This is being achieved through the use of higher tensile-strength steels, allowing automakers to reduce the thickness of stamped metal parts.
As application of higher-strength steels continues to grow in popularity, tier suppliers will become more responsible for engineering final part geometry and tooling for high-strength low-weight stampings. These companies, primarily contract stampers and tool and die shops, generally are well experienced with mild steel and HSLA materials. However, many are not prepared for the challenges presented by these new advanced steels. Assuming applications for higher tensile-strength materials will create a "business as usual" condition for an existing press line can be a very costly mistake.
For many years metal-stamping processes have been narrowly viewed to include only those parameters interacting directly with the stamping: the die (tooling), the sheetmetal blank and any lubricants being used. But even the simplest of forming systems are not als controlled or managed properly, sometimes not at all. Often, for example, stampers ignore the effects of lubrication on the stamping system, especially when they restrict the number of processing lubricants on the shop floor to only one or two types. This practice requires shop-floor personnel to use whatever is on hand and, as a result, lubrication problems can be masked by attempts to adjust tooling or to find fault with the workpiece material.
Occasionally, manufacturers need to run stamping tools on different press lines. While these press lines may operate similarly, the differences in their characteristics can be quite significant, with the potential to negatively impact the stamping process. If metalformers take a similar approach to stamping high-tensile-strength steels, they could face catastrophic failures. The increased forces needed to form, pierce and trim these steels creates significant challenges for pressroom equipment and tooling, including excessive tooling deflection, damaging tipping-moments and amplified vibrations and snapthrough forces.