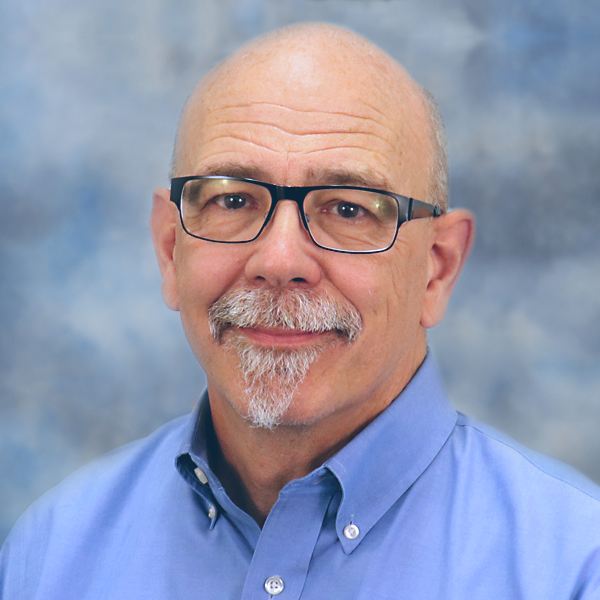 Peter Ulintz
High-Strength Stampings
June 1, 2010
Last month, I addressed a question concerning drawing forces and press energy. That column illustrates the reason why deep-drawing operations consume such large amounts of press energy, due primarily to their long working distances. It also demonstrates why proper press selection—using press energy as the selection criteria—is critical when deep drawing higher strength materials. These materials intensify press energy demands because they require not only greater force to deform but they also require greater press energy.
Stamping problems related to higher strength materials are not limited to deep-drawing processes nor are they limited to the new advanced high strength steels (AHSS). The problems associated with higher strength materials have als been present; for the most part we just ignored them—mostly because we could. But the new AHSS materials have pushed the limits of our stamping operations to a point where the problems can no longer be ignored.
Stamping higher strength materials can affect the size, strength, power and overall configuration of every major piece of the press line, including coil-handling equipment, coil-feed systems, straighteners and presses. But rarely are the stamping presses, coil-feed lines or coil-straightening equipment considered to be part of the overall forming system, except that the tooling and steel coils must physically fit into the equipment. This means we must change how we view the stamping process. The stamping die represents only one component of the process but some companies consider the die to be the process. That means any problems associated with a stamped part must be corrected in the die, which also means the rest of the process is being ignored.
Higher strength materials require more stress to deform. This means the feed system may require additional servo-motor power and torque capability to pull the coil material through the straightener. Additional back tension between the coil feed and straightening equipment also may be required due to the higher yield strength of the material in the loop as the material tries to "push back" against the straightener or the feed system.
Higher strength materials, due to their higher yield strengths, have a greater tendency to retain their coil set. This requires greater horsepower to straighten the material to an acceptable level of flatness. It also might require a straightener with larger diameter rolls and wider roll spacing to work the stronger material more effectively. The larger rolls and journals and broader center distances safeguard the straightener from potential damage caused by the higher stresses. But keep in mind that increasing roll diameter and center distances on straighteners to accommodate higher strength steels may limit the range of materials that can be effectively straightened.