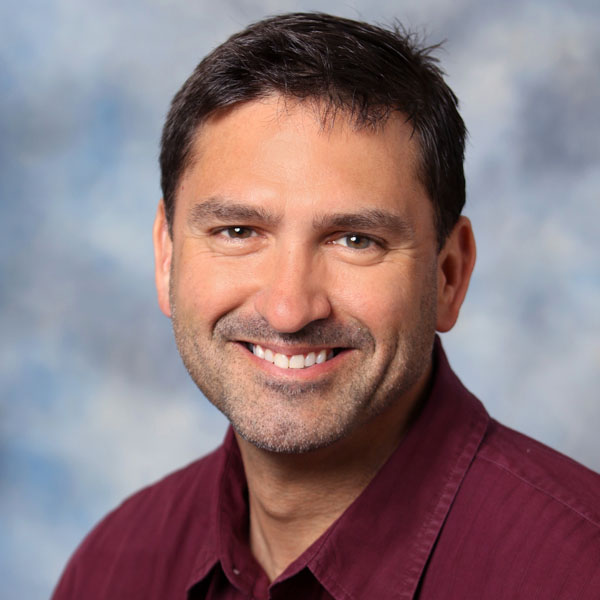 Lou Kren
Great Designs in Steel 2021—All in on Steel in Vehicles
April 1, 2021
Reportedly the longest-running automotive materials conference in the world, Great Designs in Steel (GDIS) is going all-virtual in 2021. Sign up for GDIS 2021, where automotive engineering, design, technology and academic leaders provide insight on the latest trends and material applications in new cars and trucks. The all-day, three-track program, produced by the American Iron and Steel Institute (AISI) and structured much like past live events, will feature 30-plus presentations on advanced high-strength steel (AHSS)—especially third-generation (Gen 3) varieties—future mobility, automotive advancements and manufacturing technologies while also discussing the lightweighting, durability and sustainability benefits of steel.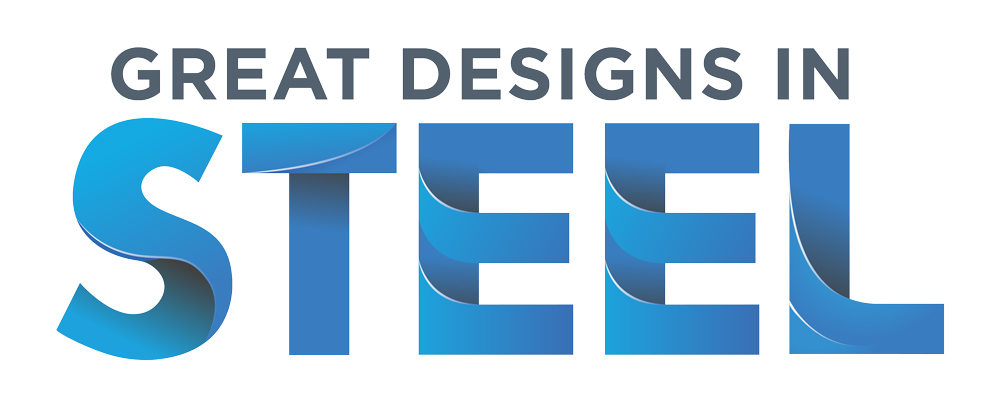 MetalForming magazine is proud to be a media sponsor of the event, geared toward those from automotive OEMs, Tier One suppliers, automotive and material R&D departments, and academia. It features moderators for each track who also will moderate live Q&A after each set of presentations.
GDIS 2021 attendees also have access to sponsors and exhibitors via the online event platform, where they can interact, and view and download various content. The platform will remain active for an entire year and enable email-messaging capability between attendees and exhibitors, and provide face-to-face virtual booth hours during the event.
Great Designs in Steel 2021
May 19, 2021
Presented by the American Iron and Steel Institute
For information and to register for this free event highlighting R&D as well as implementation of automotive steels, visit http://greatdesignsinsteel.com.
And, the Automotive Excellence Award, presented yearly at Great Designs in Steel and will be again in 2021, recognizes "individuals or teams from automakers, suppliers or the academic community who embrace innovation and make significant contributions to the advancement of steel in the automotive market," according to AISI officials. Chosen by previous GDIS event speakers, candidates are rated in several categories, including challenges and benefits associated with cost, mass reduction and performance; overall contribution to the advancement of steel; and implementation in production.