ArcelorMittal North America to Add Capacity to Produce Press Hardenable Steels
December 23, 2020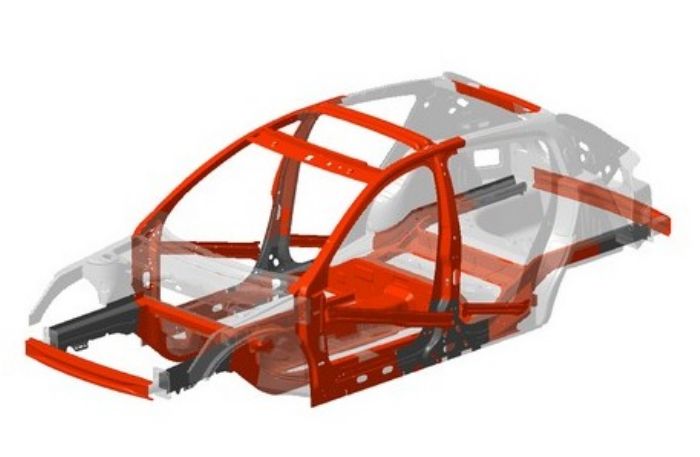 ArcelorMittal Dofasco has announced plans to upgrade the No.5 hot-dipped galvanizing line at its facility in Hamilton, Ontario, Canada, to include coating with aluminum silicon (Alusi) to produce the firm's patented Usibor press-hardenable steel, used for automotive structural and safety components. With the investment, ArcelorMittal Dofasco will become the only Canadian producer of Alusi-coated Usibor; it expects to launch production in 2022.
Says Brad Davey, CEO of ArcelorMittal North America: "The addition of Alusi-coated Usibor capacity at ArcelorMittal Dofasco, in addition to our existing line at AM/NS Calvert, provides our valued automotive customers with improved regional access to advanced high strength steel that is key to meeting the demands of new vehicles for lightweight, yet stronger structural and safety components."
Sean Donnelly, CEO of ArcelorMittal Dofasco, adds: "This latest investment in our Hamilton steelmaking and finishing operations recognizes that automotive manufacturing is focused on environmental performance, with automakers focusing on designing and building vehicles that are lighter, stronger, safer and more sustainable. Since 2013, we have invested more than $800 million CAD in capital projects at ArcelorMittal Dofasco that ultimately enable us to deliver smarter steels to our valued customers."
See also: ArcelorMittal USA Inc.
Technologies: Materials