New Saab Stainless-Steel Fuel Tank Pushes Plastic to the Curb
September 1, 2014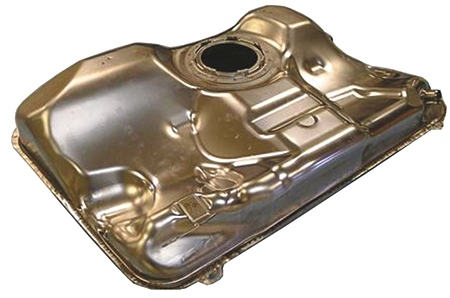 Finnish stainless-steel producer Outokumpu and Swedish fuel-tank-manufacturer TechROi Fuel Systems (TFS) have developed a new stainless-steel fuel tank, being used in the new Saab 9-3 manufactured by National Electric Vehicle Sweden AB in Trollhättan, Sweden.
The new tank offers a competitive alternative to plastic tanks. It employs Outokumpu HyTens stainless steel, which allowed designers to specify extremely thin walls. As a result, the tank weighs approximately 3 kg lighter than a comparable plastic fuel tank. Further, the stainless-steel tank provides excellent crash properties due to deformation hardening of the grade.
Says Outokumpu simulation and forming expert Ramin Moshfegh:
"The concept is a result of number of factors—good design, proper material selection and engineering expertise. HyTens is the perfect grade for developing the new fuel tank as its price for prototype is competitive. The investment cost for the customer is lower compared to plastic tanks. The lighter weight and durability of stainless steel bring tangible benefits for car manufacturers as well as for the car owners."
Outokumpu: www.outokumpu.com
See also: Outokumpu Stainless
Technologies: Materials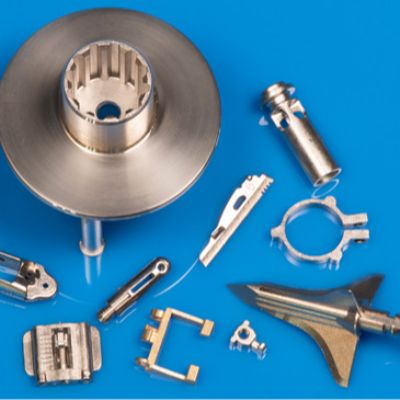 Materials
Expertise in Medium-, High-Volume Metal Injection Molding
Wednesday, October 2, 2019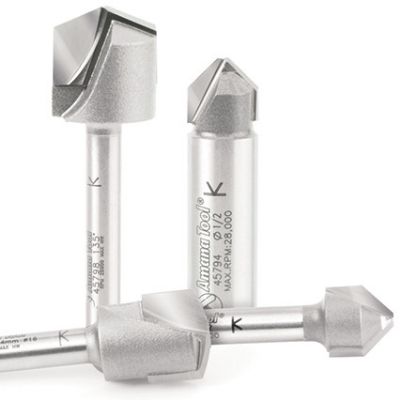 Materials
Double-Edge V Folding and Rectangular Groove Router Bits for...
Wednesday, May 1, 2013