Handheld XRF for Material Measurement and Analysis
October 1, 2017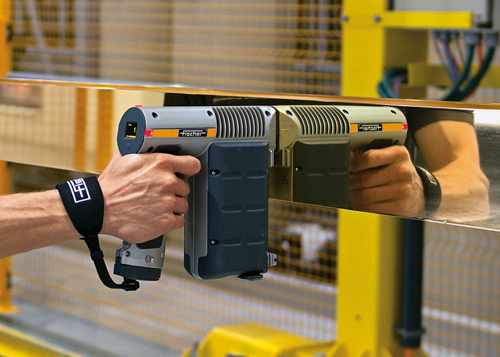 Fischer Technology, Inc.
Booth A6356
Fischer Technology will show its X-Ray XAN 500, a lightweight and mobile instrument for quick and accurate nondestructive coating-thickness measurement and compositional analysis. Use it for quality and process control of electroplated, multilayer and alloy coatings, and on difficult geometries such as large irregularly shaped coated parts. It also can be used in electroplating shops, on precious metals, and for determination of metal content in electroplating baths. The instrument can be used as a handheld device or as a fully enclosed desktop unit, or it can be integrated directly into production lines.
See also: Fischer Technology, Inc.
Technologies: Materials