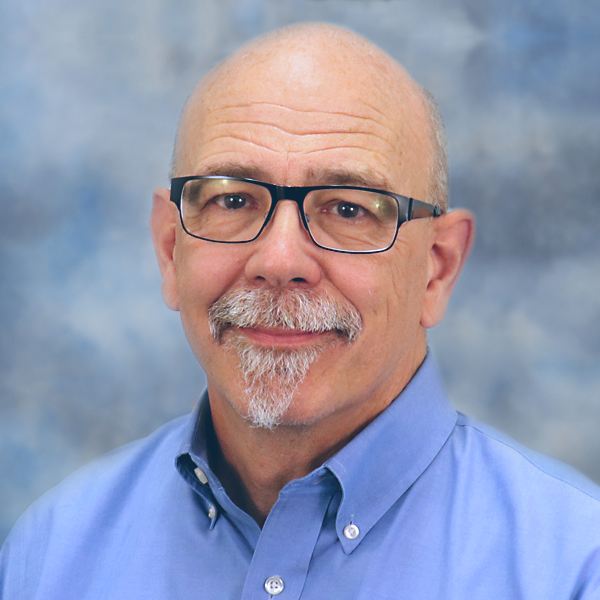 Peter Ulintz
Finding Solutions for Wear
September 1, 2018
A commercial foodservice company fabricating baking pans from Type 3003 aluminum alloy came to me with a challenge. Its most problematic pan—18 by 26 by 3-in. and 0.040-in. thick, which takes four operations to produce, requires the mechanical application of a light lubricant to the coil prior to the initial stamping. This results in residual oil that must be cleaned via a closed vapor-degreasing process, prior to packing.
The company's tool-and-die makers asked about possibly applying a hard coating to the forming dies in order to eliminate the lubricant. They sought to eliminate the cleaning process and its associated costs, as is the case with steel parts requiring minimal drawing and forming.
For steel parts, using residual corrosion-inhibiting mill oil sometimes proves successful. One reason why: Any ferrous oxide that develops on the surface can deform easily. However, aluminum-alloy surfaces are different, with the aluminum oxide being hard, brittle and tightly adhering. This oxide layer gives aluminum its corrosion resistance. However, the brittle oxide tends to break, allowing highly adhesive metal-to-metal contact.
Several studies show that the surface hardness of tools do not have a statistically significant effect on tool buildup when forming aluminum stampings without lubricants. Even with very hard surface coatings, the aluminum-oxide film is still hard enough to cause die damage. In deep drawing, a very small surface scratch (damage) can result in galling after just a few hits.
In general, when forming aluminum, separating sheetmetal from the die surface is essential. Lubricants formulated specifically for aluminum-stamping operations provide a tenacious barrier between the die surface and the oxide film on the blank. With the proper stamping lubricant, the blank avoids intimate contact with the tool surface. This may require lubricating both sides of the blank to reduce galling tendency.
The low-volume nature of this baking-pan application presents an alternative option: polyethylene (PE) or polyvinylchloride (PVC) plastic films. To aid drawing and to protect surface finish, application of these films to the aluminum surface occurs during the blanking process.
These films provide excellent lubrication with friction-coefficient values below that of oil. PE usually is adequate for most purposes but PVC may be required for severe draws and multiple forming operations. Unfortunately, removing both can be difficult, and removal must occur immediately after forming. Extended exposure to ultraviolet light (sunlight) can make removal impossible.
So, as for the company's original query about the possibility of applying a hard coating to the forming dies in order to eliminate the lubricant, the answer, unfortunately, is no. However, use of PE or PVC may provide a cost-effective option.
Another company recently received several projects involving stainless steel, an uncommon material for this firm. All had been going well, with the exception of the first draw die, with the inserts in the lower form wearing rapidly. It tried several different types of steel tool inserts and different types of surface coatings to no avail, with galling occurring immediately in most cases.