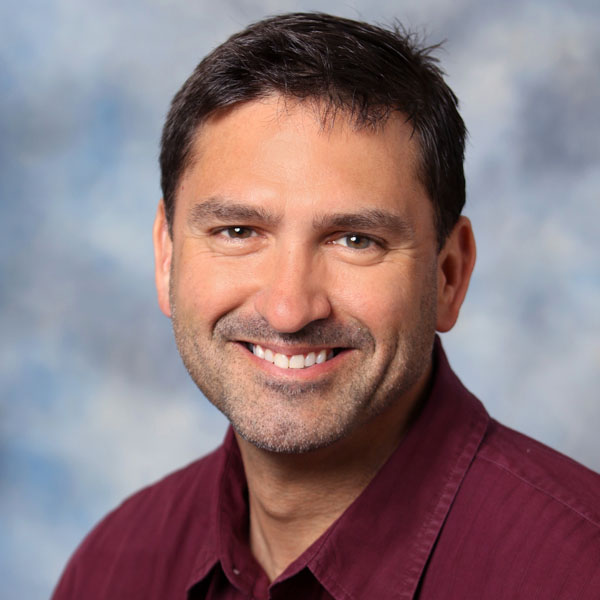 Lou Kren
Meeting Multigenerational-Workforce Challenges via Technology
April 29, 2019
According to a 2018 U.S. Department of Labor (DoL) survey, the average age of American engineers falls in the lower-40s range, with machine operators averaging roughly a year or two older. But recent visits to additive manufacturing (AM) events such as the Additive Mfg. Users Group (AMUG) conference, as well as those related to metal forming and fabricating, indicate a significant shift toward a younger workforce. Employees in their 20s and 30s, and those expected to fill employee rolls as older workers retire, are much on the minds of software and equipment providers.
To attract and retain this newer workforce, employers across all manufacturing sectors seek not only curb appeal but much more. The Holy Grail: exciting, leading-edge technologies that not only enhance the image of manufacturing, but deliver the means for manufacturers to excel. IoT and Industry 4.0 products and services spreading across manufacturing, and the constant introduction of innovative AM technologies, not only offer the means to excel, but carry features specifically designed to appeal to, and benefit from the strengths of, younger workers. At the same time, these technologies enhance the benefits and capabilities brought by more experienced employees. That's important, as DoL estimates that 22 percent of Americans of retirement age will still be working in 2020, indicating an experienced workforce planning to stay on the job longer.
The most obvious examples of user-friendly technology can be found in access devices, device displays, software navigation, control panels and human-machine interfaces (HMIs). Designers incorporate all manner of user-friendly features that anyone familiar with a smartphone readily can employ. These technologies benefit the entire workforce, young and old—part of the technology trend known as 'multigenerational.'
The AMUG conference, for example, offered much to attract and retain AM talent across all levels, with a host of software introductions designed to ease and optimize some or all design, print, post-process and quality-control operations. Many employ modernized user interfaces and easier access to data, as well as file and data import and export. New machines, new print technologies, new materials, new applications and more promise excitement for newer or established employees. Get a glimpse in the article beginning on page 24.