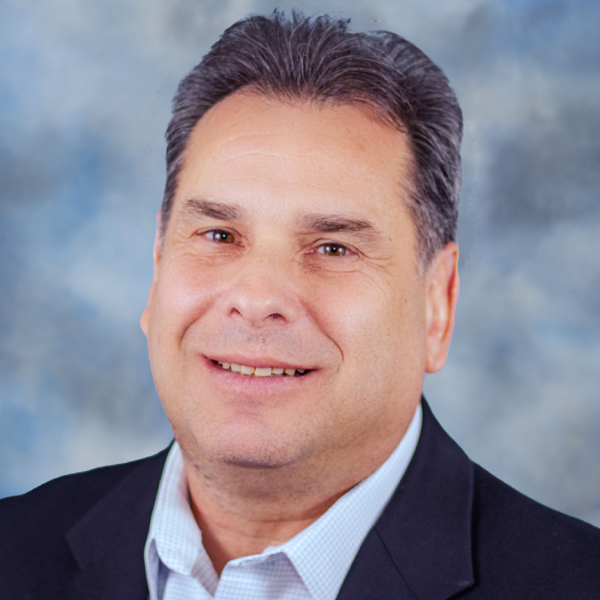 Brad Kuvin
The Power of Time: Quick Response Pays Off
November 1, 2018
Savvy manufacturers in time-sensitive market sectors are working hard to optimize their production operations to achieve significant lead-time reduction. So notes a blog post on the website of Austin, TX-based workbench manufacturer Formaspace.
The key takeaway from the post:
For companies producing relatively short production runs or low-volume products (and perhaps even for some medium- and high-volume producers as well), time—as in lead-time reduction—has become a competitive advantage. And, perhaps for many of you it has become the ultimate competitive advantage. Therefore, whether your company expends great effort to install lean/Six Sigma practices to smooth out workflow and squeeze lead times, or has mastered quick-response manufacturing (QRM), I hope you are being proactive in driving down lead times.
Other than moving you to the head of the line when quoting new work, an effective strategy for slashing lead times promises to:
Help your customers operate more efficiently;

Provide flexibility during rapid market shifts; and

Increase cash flow as the order-fulfillment process becomes optimally streamlined.
It is important, however, as the Formaspace blog points out, to understand how QRM differs from typical lean-manufacturing practices. These differences come to light in a 2010-published book titled, It's About Time: The Competitive Advantage of Quick Response Manufacturing ($35 on Amazon). Author Dr. Rajan Suri, founding director of the Center for Quick Response
Manufacturing, explains that while lean means optimizing production capacity for economies of scale, a QRM approach (often based on cellular manufacturing) might actually have metalformers invest in building excess or redundant capacity. This added investment can reduce the labor time needed to plan and forecast production, in turn reducing lead times and helping metalformers gain additional orders, while improving customer satisfaction. It also can avoid the added costs associated with expediting rush work, not to mention the costs associated with added work-in-progress and finished-goods inventory.
As you continue to evaluate new technology investments to improve shop performance, keep lead-time reduction in mind. Could be quick-die-change systems, machines combining laser cutting with punching, or automated press brakes. Alternatively, it could be collaborative robots used to move material around a multiprocess production cell, or use of RFID chips and other sensors to enable an Internet of Things production strategy.
Meeting or besting promised delivery dates and achieving promised lead times screams of the need for optimum agility. A recent survey of manufacturers conducted by KPMG calls "acting with agility" the new currency of business. That leads us to the special section in this issue of MetalForming, where we celebrate our name change, 30 years ago, from Metal Stamping magazine. It provides a look back at the technology advancements that have shaped our industry, and it looks forward to the evolution that must continue. And, increasing agility must lead that evolution.

Technologies: Management