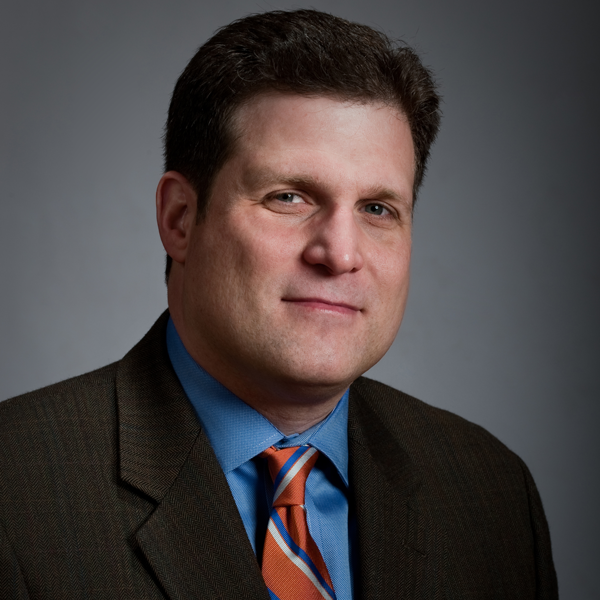 Michael Bleau
The Economy: Are You Ready for a Boom?
July 1, 2009
While economists' opinions differ in terms of when we can expect to see an economic recovery, one fact remains: We will recover! We've already started to see some signs of improvement. Still, while some of us see positive business blips of activity, others still are in survival mode. To be expected, some industries will lag while others begin ramping back up, but overall, some bumps are expected as the economy recovers. Given this, how prepared is your company to take advantage of new business? For that matter, how well would your company respond to a dramatic business boom?
Many companies have spent months cutting costs, reducing headcount and aligning operations to adjust to reduced demand for products. In doing so we lost invaluable resources, such as experienced people. In some cases, we have witnessed supply partners' businesses fail and may have seen cash flow and ability to finance work diminished. So while it's easy to fantasize about the imminent return of booming purchase orders, the actual logistics of dealing with a steep increase in business may be outside of an organization's grasp.
Whether your opinion gravitates towards the recovery curve taking the form of a hockey stick or a snappy "V," the time has come to add an agenda item to your weekly team meeting: "Contingencies to address moderate and high rates of business return." Of course, some companies will continue to hunker down and wait, which gives an advantage to those who plan ahead. My point: Let the other guys follow, and take the lead by starting operational planning in preparation so that you are positioned ahead of the pack to quickly capture and efficiently convert new business.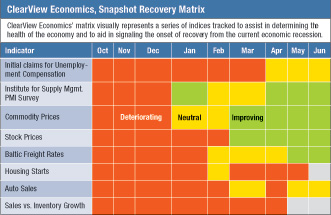 Taking steps now to map your actions as revenues increase will, at the very least, smooth the ramp up and reduce stress, increase the opportunity for enhanced margins and improve your competitive position with buyers. I contend that this may improve your sales position because corporate purchasing agents have become averse to risk. They don't have the time or resources to deal with problematic suppliers, so they want to know that they're doing business with viable companies who are financially strong, and prepared to meet their production needs. Presenting a solid set of business fundamentals, with key financials, and a plan on how to scale production can be important selling points to prospects.