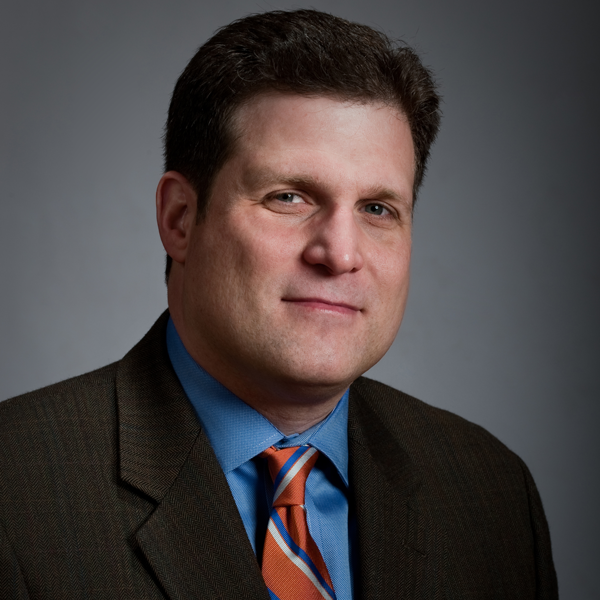 Michael Bleau
Selling Tools: Adopting Tablet Computers
July 1, 2011
Over the past 18-months, we've seen rapid adoption of tablet computers as support tools by field salespeople. It's hard to argue against the use of a tablet computer in a sales environment—they're less expensive than bulkier laptops, and can do nearly as much. Between the Apple and Android operating systems, there are dozens of tablets from which to choose. And, Windows 7 and RIM also have tablet options.
Must-Have Business iPad Apps and Accessories
Things, by Cultured Code. Task management to keep your "to-do" items manageable and completed on time.
SugarSync, by SugarSync. Similar to DropBox, but offering more space to automatically backup your PC and have files available through your iPad, anywhere, anytime.
Square Card Reader, by Square. Process credit-card payments using your iPad. Great for service-oriented organizations or spare-parts sales.
Salesforce, by Salesforce.com. Plugs you into your Salesforce.com account for remote access and reporting.
Roambi, by MeLLemo. Provides fast, visually stunning, dynamic representations of your business data.
Portfolio, by Britton Photography. Sold as a photographer's portfolio app, but is extremely flexible for adding your branded content, whether you're selling stamped parts or services.
Navigon, by Navigon AG. Very accurate turn-by-turn navigation with voice prompts.
iWork Suite, by Apple. There are a number of MS Office-friendly apps to create, read and edit MS Word, Excel and PowerPoint, but the three Apple versions (Pages, Keynote and Nubmers) for iPad are tops.
GoToMeeting, by Citrix. Similar to WebEx, but very Mac-friendly so it works well equally for PC and Mac users to smoothly deliver live meeting content.
GoodReader, by Good.iWare. Great to carry, manage, edit and share PDF documents.
Digital AV HDMI adaptor and cable, by Apple. Let's you plug your iPad2 into a television or projector and 'screen mirror' anything on your iPad2.
BookBook, by TwelveSouth. Protect and disguise your iPad to make it look like a hardbound leather book. Takes a beating and looks good doing it.
For most sales teams, tablets are a natural fit. So while a good deal of this column focuses on sales adaptations, much of the same thinking relates to applying tablet computers to other departments within a metalforming company

Tablets can lend an air of innovation to your brand, and can support numerous operations via thousands of apps—software programs developed specifically for mobile devices. As such, tablets can seem like direct replacements for laptops. However, resist the temptation to jump in and replace your laptop with a tablet, as a lack of planning can lead to buyer's remorse. Take some time and approach this decision as you would when considering any other technology. Weigh the options and build a business case. Be objective and evaluate tablets versus laptops in strict terms of how they enhance your business processes. Determine how these new tools can help you achieve your goals.
In terms of presentation value, tablet computers clearly represent a step above in delivering presentation slide decks and video. However, there's more to sales than making a good pitch. Overall, you'll need to decide if tablets will improve a salesperson's ability to stay connected with his peers, customers and coworkers, and ultimately reach his sales goals.
And it's not just about the hardware, but also the software paired with the tablet. Take the time to read software reviews to learn how users rate each software application, and how each app functions on a particular tablet. Start by finding out how your sales staff uses their laptops, and attempt to understand the differences a tablet might make—good and bad. We've found that with some clients a tablet proves more beneficial than does a laptop, and in other cases a tablet acts best as a companion to a laptop.
One option to consider is purchasing a few tablets for the sales team to share, and dedicating these machines strictly for presentations. Tablets cost less than laptops, yet they excel at processing large video files, animation and other presentation files.
Buy-In from IT
Involve the IT department early in the planning process to help speed integration. Try to avoid letting the emotion-filled, age-old Mac versus PC argument cloud the conversation. Today's tablets are in a class by themselves, and so arguments for or against based on how well they'll work within a Microsoft world, or if their browsers support Adobe Flash, are for the most part invalid. Both operating systems support e-mail, calendars, VPN protocols, etc., and can thrive in our largely Window's world. Android and Apple hardware can provide stellar functionality.