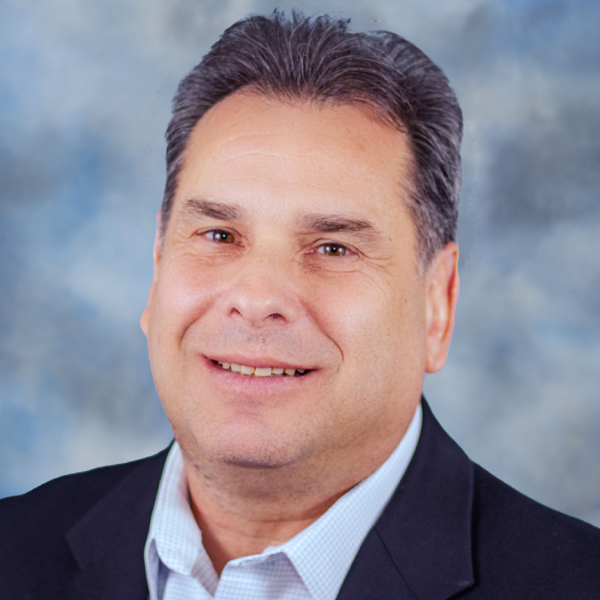 Brad Kuvin
Die Development and Simulation Software
May 1, 2017
In today's competitive marketplace, stamping-die designers and developers need the right tools to be successful. Die design, development and simulation software automates the process while providing engineers with the control they need.
Catch up on all of the most recent developments in die-design, development and simulation software at the sixth annual Die-Design Software and Simulation-Technology Experience, presented by MetalForming magazine and the Precision Metalforming Association. Here's some of what's on tap for this two-day event.
Tooling Technologies to Accelerate Innovations with GigaPascal Steels
Use of advanced high-strength and ultra-high-strength steels is growing rapidly in the automotive industry, to help meet stringent fuel-economy targets, enhance occupant protection and improve crash performance. While these steels provide optimal performance by providing excellent strength and ductility, from the perspective of die wear and tear, they require use of special die materials and surface treatments. Learn from John K. Catterall, executive director of the Auto/Steel Partnership, (A/SP) about die-wear behavior when stamping higher-strength steels, and how to avoid costly die repairs and press downtime. (Much of Catterall's presentation is highlighted in an article from the A/SP beginning on pg. 16 of this issue.)
Attention then turns to material properties and their influence on forming processes and die design. "TYE or YTE? You may have heard of these terms but don't really know what they mean or where they come from," says speaker Danny Schaeffler, founder and president of Engineering Quality Solutions, Inc. "Even if you know that they are yield strength, tensile strength and elongation, you may not know how they affect the sheetmetal-forming process much beyond that higher elongation usually is better. These parameters can be obtained from a tensile test and usually are provided on a mill cert that comes with the coil or lift of blanks. Although strength and elongation are important, a tensile test can provide additional information—uniform elongation and the strain-hardening exponent (n-value)—that can better-predict successful forming."
Schaeffler will describe how a tensile test is performed, how the results are generated and how these parameters are calculated. He will cover the influence of Rockwell hardness on sheet formability, and attendees will learn the importance of n-value (no sheetmetal product has one singular n-value). He'll explain what goes onto a cert and the notations you should look for to ensure that you are getting what you ordered. And, you'll learn that while elongation may be reported on every cert, it may not tell you anything about when the stamping will fail.
Finally, he'll discuss different sheet-steel grades and aluminum alloys, and highlight the characteristics that impact formability.
"After attending this talk," he says, "you'll never again shout, 'Gimme a coil with a 60 Rockwell B max! I can't make a crack-free part if the Rockwell is higher than this!'"