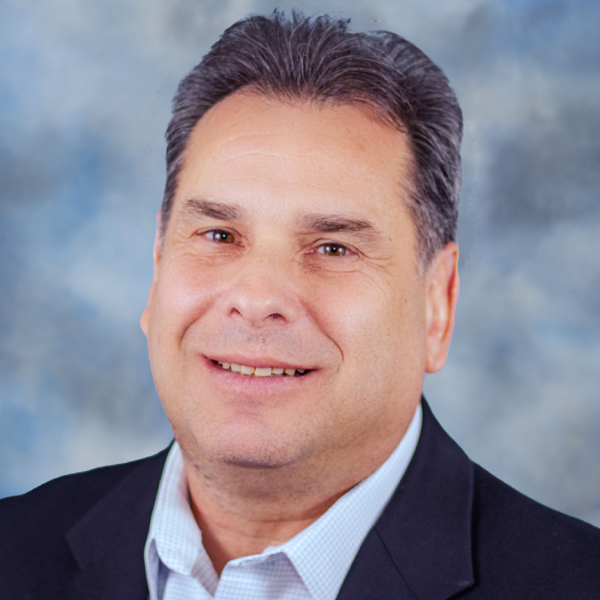 Brad Kuvin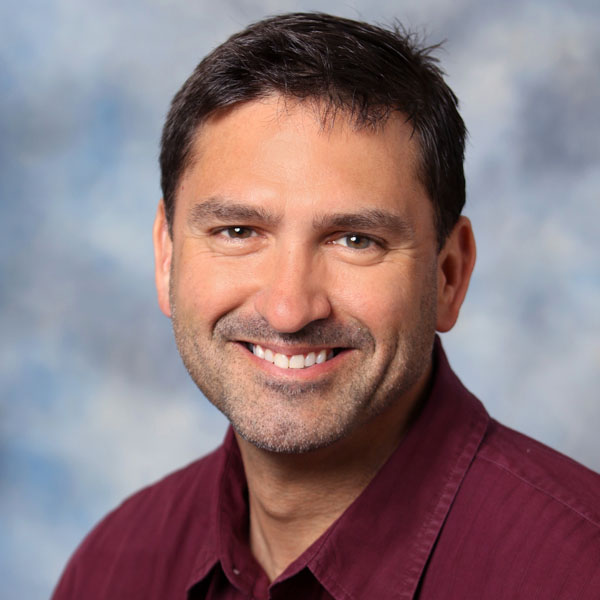 Lou Kren
What is in Store for Metal Formers?
January 22, 2021
Economic outlooks issued by many experts late in 2020 project a strong V-shaped recovery from the pandemic-affected global economy, albeit somewhat delayed until the second and third quarters of 2021. For example, Morgan Stanley projects GDP growth of 5.9 percent in the United States in 2021, while a consensus of projections from several forecasters more modestly estimates U.S. GDP growth of 3.8 percent for 2021.
"The U.S. economy, for its part, has stayed resilient through the pandemic," says a Morgan Stanley report issued in December. "Consumer spending has nearly returned to pre-COVID-19 levels, while average personal incomes of U.S. households surpassed pre-pandemic levels in September, even after the first round of fiscal support expired. These and other factors suggest a sustainable U.S. recovery, even amid a difficult winter, with projected GDP growth of 5.9 percent in 2021."
And, while the ISM Purchasing Manager's Index (PMI) fell 1.8 points in November 2020 from October's PMI, new orders, production, prices, inventories and imports all continued to grow. And the December PMI indicates that manufacturing ended the year on a high note. The numbers:
The December ISM PMI reached 60.7, higher than the market expectations of 56.6 and 3.2 points above the November PMI.

New orders grew by 2.8 points to 67.9, while the backlog-of-orders sub-index registered 59.1, an increase of 2.2 percentage points compared to November.

Consumption, measured by production and employment sub-indices, contributed positively, climbing collectively by 7.1 points.
Here at the Precision Metalforming Association (PMA), member companies have access to quarterly economic-trend reports from ITR Economics, a privately held economic research and consulting firm. With a long-term accuracy rating of 94.7 percent, ITR Economics has forecast major economic events such as the Great Recession of 2008 years in advance. In their most recent report to PMA members, ITR analysts note:
"While annual production is expected to decline into early 2021, and then rise through at least year-end 2022, many monthly leading indicators for the U.S. economy are rising, including our own ITR Leading Indicator, the OECD's U.S. Leading Indicator and the Conference Board's U.S. Leading Indicator. The more granular daily and weekly data-pointssuch as retail spending, prices of many commodities and industrial measures including steel utilization rateshave been showing signs of recovering economic activity."