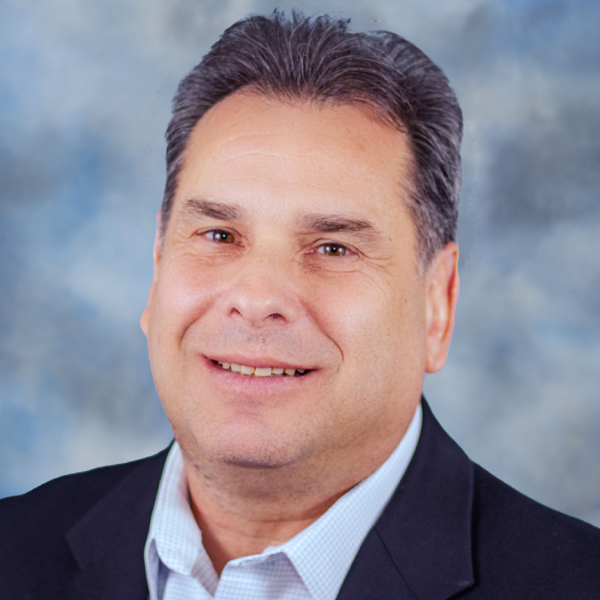 Brad Kuvin
What Have You Been Reading?
August 26, 2022
Nearly 2 years ago we launched an enewsletter called MetalForming Business Edge, management-focused to provide executives working in metal forming and fabricating companies with the inside information they need to do their jobs better—to give them an edge on the competition. Included in every issue is a Q&A interview with a metal forming company executive, and I always ask:
What's the best management-related book, webinar or event you've recently enjoyed, and what were one or two of the key takeaways?
Without fail, the executives I've interviewed over these last several months are committed to improving their management acumen, and to that end are avid consumers of a variety of instructional content—books, webinars, podcasts, etc. I thought it might be worthwhile to share some of their favorite sources of management advice as they strive to improve their ability to make good judgments and quick decisions.
Dave Ramsey's "EntreLeadership: 20 Years of Practical Business Wisdom from the Trenches," recommended by Patrick Steininger, president and owner of Sko-Die, Inc. "A key takeaway," he told me: "You need three bones to be a good leader—a wishbone, funny bone and, most importantly, a backbone. The backbone took me a while to develop after becoming president of Sko-Die, but it's necessary and useful in every aspect of the company, whether dealing with customers, employees, the bank or other business partners."

"The Advantage," by Patrick Lencioni, recommended by Jason Howey, president and CEO of Okay Industries, Inc. "Culture is the most important part of running a business," Howey says, "and Lencioni preaches in this book that the team comes before the individual. He also stresses that toxic people are exactly that, and there's no room for toxicity in the organization."

"Crucial Conversations," by Patterson, Grenny, McMillan and Switzler, recommended by Jeff Sotok, executive vice president of global operations at Trans-Matic. "Our entire leadership team has read this book," Sotok says, "and has gone through facilitated training with a performance coach on how to have crucial conversations. The book defines a crucial conversation as a discussion typically characterized by three major factors: The stakes are high, opinions vary and the parties involved have strong emotions."

"Sales Management Simplified," by Mike Weinberg, recommended by Jeff Aznavorian, president of Clips & Clamps Industries. "As the leader of a small business, I need to be heavily involved in the sales-management process," Aznavorian shares. "While reading through the examples in this book, it felt as if the author was a fly on our conference-room wall. Great insights and practical tips for the non-sales manager that finds him/herself involved in managing sales."

The podcast series, "No Bullsh!t Leadership," by Martin G. Moore, recommended by Chris Zuzick, vice president of Waukesha Metal Products. "My main two takeaways from many of the books and podcasts that I take in," Zuzick says: "Servant leadership will provide value with your team, your company and all stakeholders, and will help make your company profitable; and there are no bad teams, only bad leaders."
Want to share what you've been reading lately, to help improve your decision making and become a better leader? Email me.
See also: Waukesha Metal Products, Clips & Clamps Industries
Technologies: Management