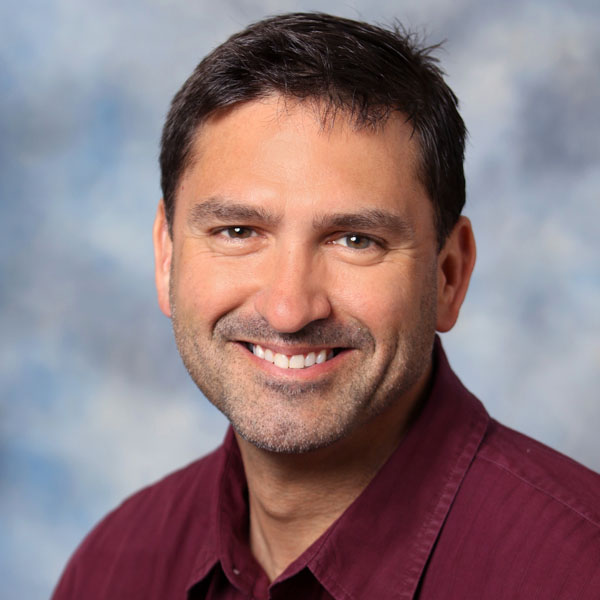 Lou Kren
What a Difference Six Years Make
March 31, 2022
Early in March, an interesting report crossed our desks at 3D Metal Printing, summarizing the results of an additive manufacturing (AM)-industry survey on the current and future use of 3D printing. The report, conducted by an independent group for Essentium, reveals strong confidence by manufacturing executives that, as AM matures, it offers the possibility of significantly cutting production costs while increasing revenues.
In the very first issue of 3DMP, in the spring of 2016, I led off my initial Backtalk column with the following: "In the centuries-old industrial timeline, additive manufacturing is merely an infant. And as a relative newborn, it struggles as it grows, yet embodies unlimited potential."
Only six years later, that potential is being realized.
"Almost all (96 percent) manufacturing executives agree that the industry could save billions in production costs once (AM) technology matures, up from 88 percent in 2018," the Essentium survey report reads. "The research also reveals that a growing number of manufacturers believe that 3D printing at scale can increase revenues, with 56 percent agreeing that AM will lead to a significant increase in revenue, up from 37 percent in 2020."