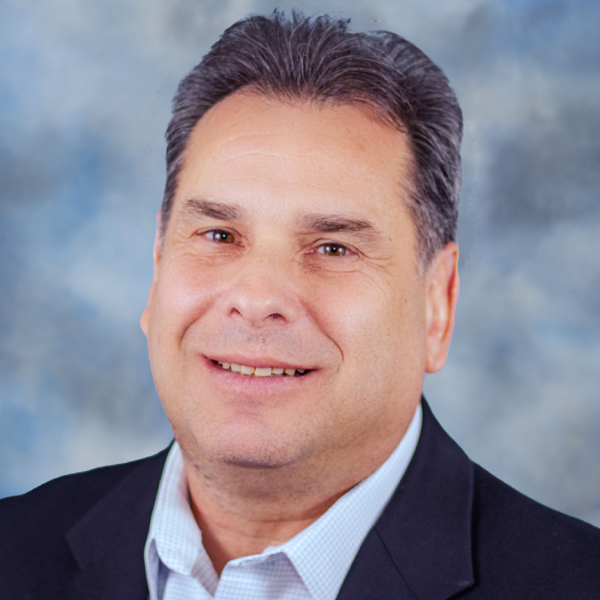 Brad Kuvin
Perspectives on Business Management with Reggie Clow, Clow Stamping Co.
April 30, 2021
Welcome to a new monthly feature from MetalForming magazine: Q&A sessions with executives at metal stamping and fabricating companies. With each article we'll provide an inside look at their management philosophies, share their daily challenges and how they face them, and offer additional insights. We hope you find these interviews useful and can take away some ideas to use in your own company.
Want to be interviewed for this column? E-mail editorial director Brad Kuvin.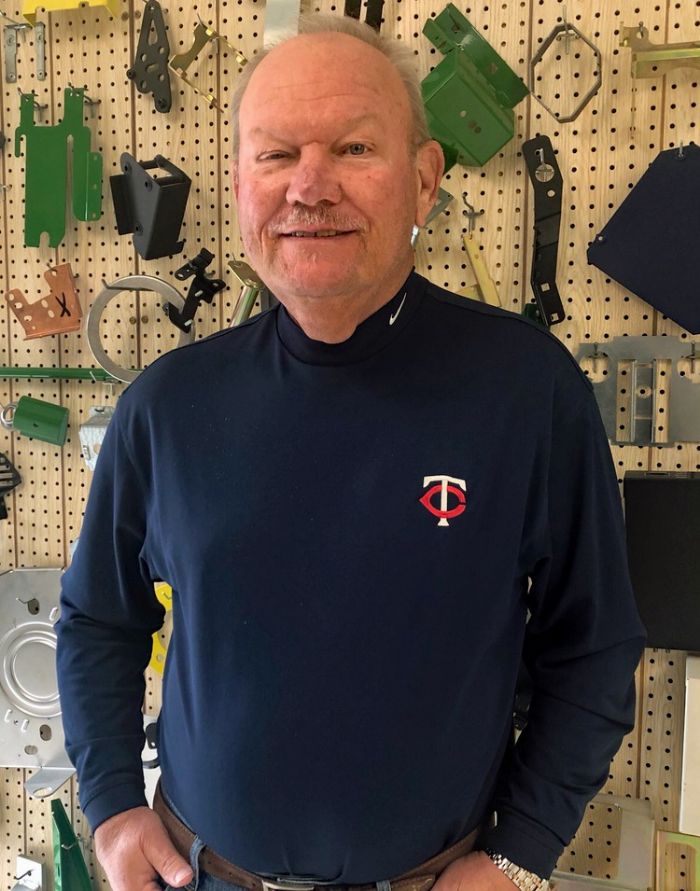 This month we invite Reggie Clow, owner of Clow Stamping Co., Merrifield, MN, to share his insights. Clow Stamping, founded in 1970, is a short-run stamper and fabricator with nearly 300,000 sq. ft. under roof and some 500 employees. Its operating credo includes this salute to teamwork:
"Everyone is responsible," says Clow. "'Not my job' is not spoken here. We are dependent on one another to get the job done and we will not let our fellow employees down."
Q: What's the best management-related book, webinar or event you've recently enjoyed, and what were one or two of the key takeaways?
Clow: A couple of years ago I read "Traction: Get a Grip on Your Business," by Gino Wickman, which provided guidance as our president, Lori Davies, and I collaborated with our management team to implement an entrepreneurial operating system (EOS). The book also helped guide us as we installed a right-person right-seat (RPRS) workforce strategy and turned our focus on improving companywide communication and accountability.
We hired a facilitator to come in and train our team on EOS, and quickly realized that we needed to trim down that team, from 12 managers directly reporting to me down to no more than seven. We went down this road 2-1/2 years ago, and it led us to the RPRS strategy, which in turn has helped us improve our problem-solving skills, instill a culture of accountability and improve companywide communications. In the end, we've become a better supplier and partner to our customers, and we continue to improve.