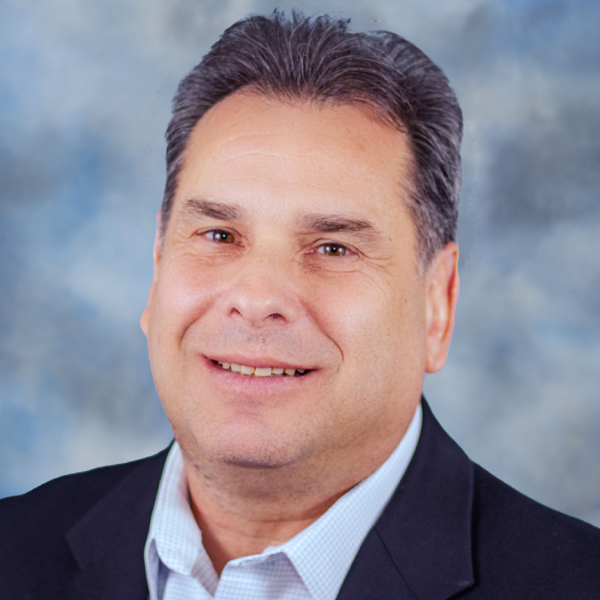 Brad Kuvin
Perspectives on Business Management with Mike Kemper, president and CEO of Lake Air Products
April 1, 2021
Welcome to MetalForming magazine's monthly Q&A sessions with executives at metal stamping and fabricating companies. With each article we'll provide an inside look at their management philosophies, share their daily challenges and how they face them, and offer additional insights. We hope you find these interviews useful and can take away some ideas to use in your own company.
Want to be interviewed for this column? E-mail editorial director Brad Kuvin, bkuvin@pma.org.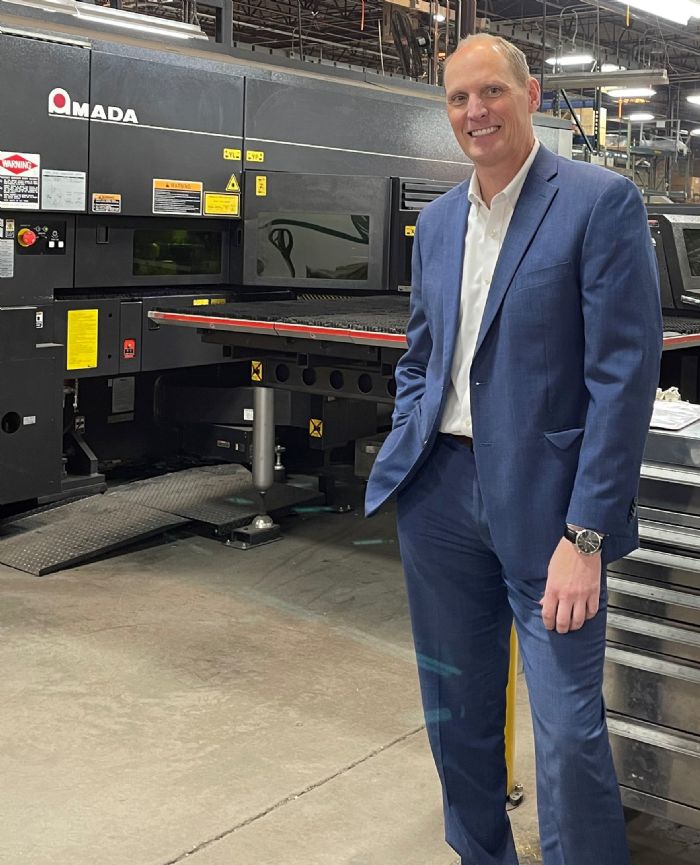 This month we invite Mike Kemper, president and CEO of Lake Air Products, LLC, New Hope, MN, to share his insights. Lake Air Products is a vertically integrated full-service stamping and fabrication company offering design engineering and assembly, focused on quick turnaround work. Late in 2020 the firm acquired Performance Welding, following on the 2019 acquisition of Dufresne Manufacturing and Colortech Painting.
Q: What's the best management-related book, webinar or event you've recently enjoyed, and what were one or two of the key takeaways?
Kemper: I recently re-read "New Sales. Simplified," by Mike Weinberg. With our aggressive business-growth plan and using 80/20 principles on how and what customers we select to target, that book provides some good reminders about how to deliberately focus on specific customers, how to craft and communicate your 'business stories,' and lastly, the skillsets needed for new-customer selling.