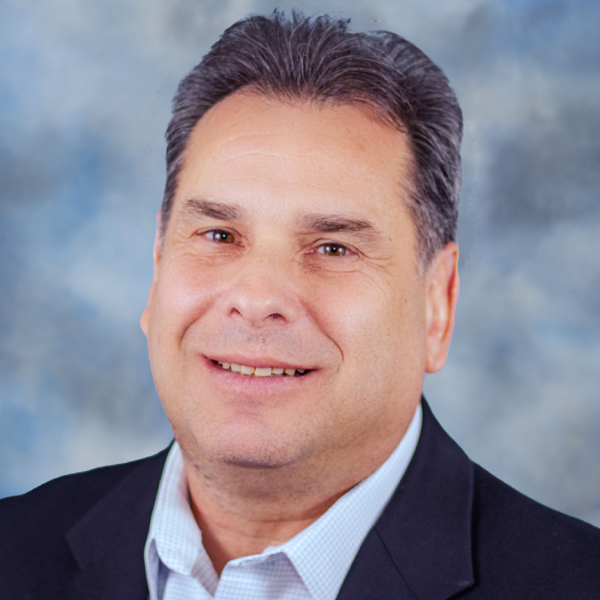 Brad Kuvin
Perspectives on Business Management with Megan Fellinger, President and CEO, Morrison Products
December 3, 2021
Welcome to MetalForming magazine's monthly Q&A sessions with executives at metal stamping and fabricating companies. With each article we'll provide an inside look at their management philosophies, share their daily challenges and how they face them, and offer additional insights. We hope that you find these interviews useful and can take away some ideas to use in your own company.
Want to be interviewed for this column? E-mail editorial director Brad Kuvin, bkuvin@pma.org.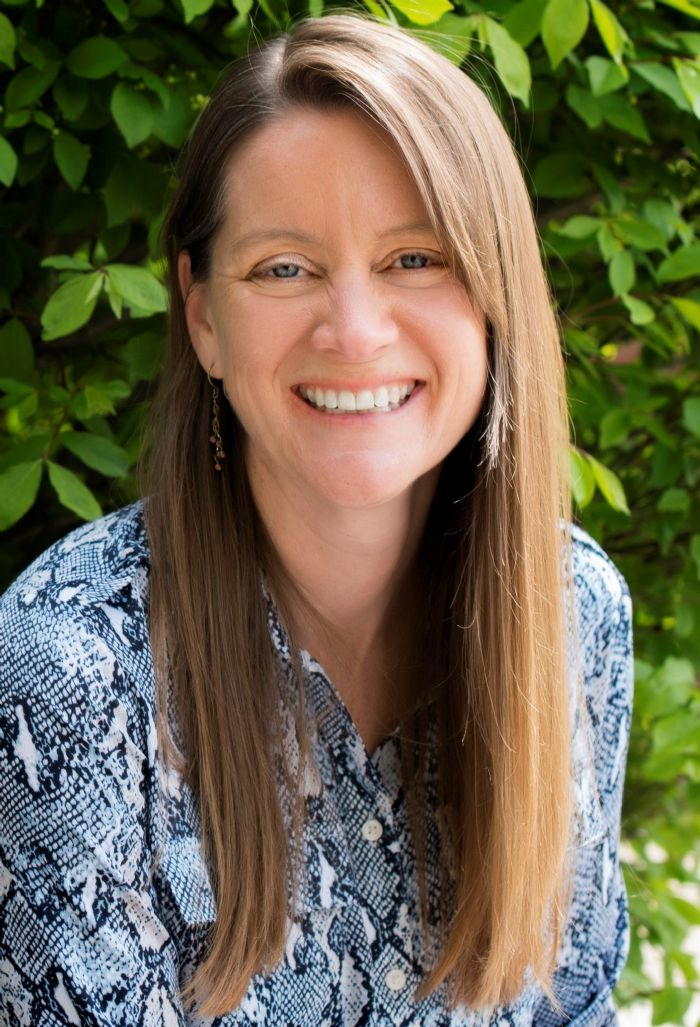 This month we feature Megan Fellinger, president and CEO of HVAC-industry supplier Morrison Products, which is preparing to celebrate its 100th year in business (in 2025). Also on the horizon for the company: the challenge of retooling many of its eight facilities to meet new energy-efficiency regulations coming to the HVAC industry in 2023.
In addition, the company has been on a huge growth spurt since Fellinger took its reins in 2017. In our conversation with Fellinger, she talks at length about maintaining the family-like culture as the company has grown, while staying laser-focused on developing new products to meet the changes coming in 2023.
Q: What's the best management-related book, webinar or event that you've recently enjoyed, and what were one or two of the key takeaways?