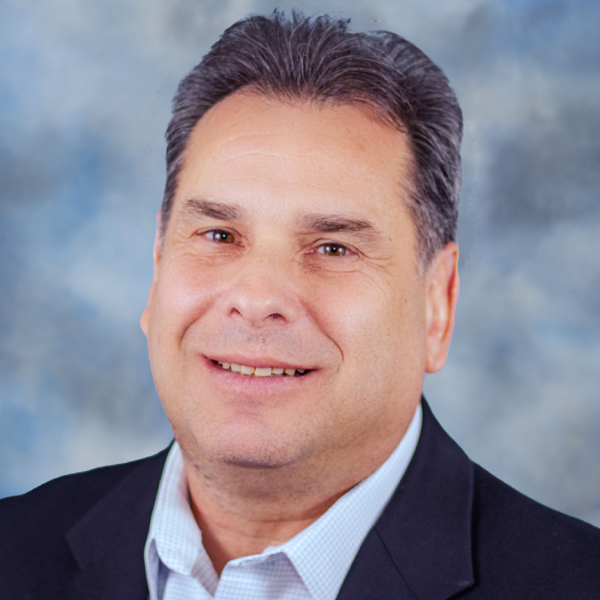 Brad Kuvin
Perspectives on Business Management with Mary Fitzgerald, President and CEO, Acme Wire Products
October 28, 2021
Welcome to MetalForming magazine's monthly Q&A sessions with executives at metal stamping and fabricating companies. With each article we'll provide an inside look at their management philosophies, share their daily challenges and how they face them, and offer additional insights. We hope that you find these interviews useful and can take away some ideas to use in your own company.
Want to be interviewed for this column? Email editorial director Brad Kuvin, bkuvin@pma.org.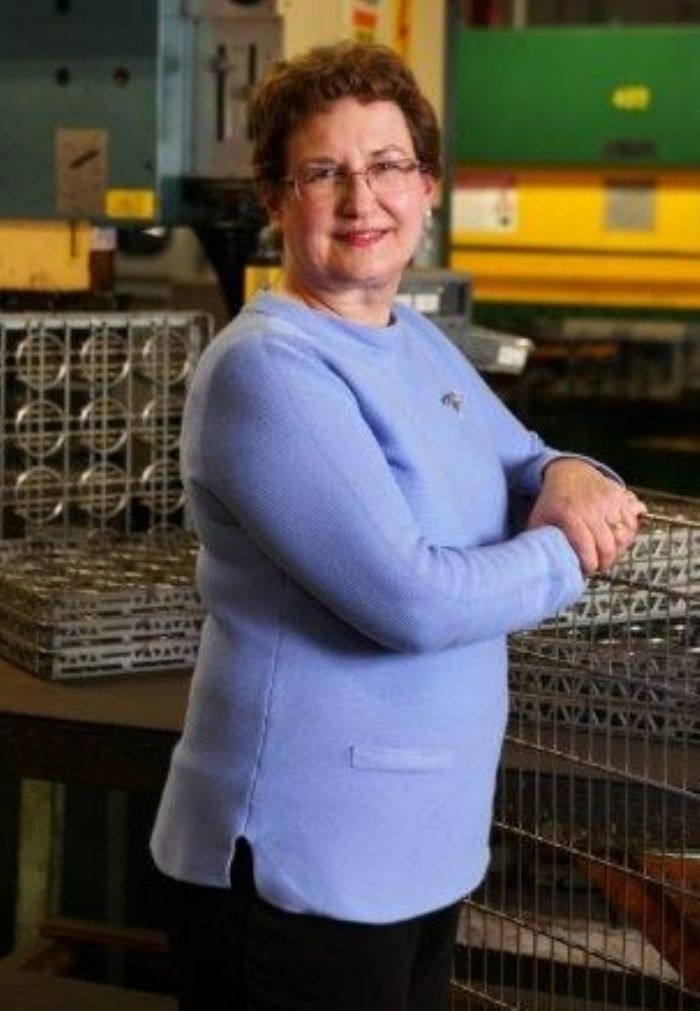 This month we invite Mary Fitzgerald, president and CEO of Acme Wire Products, Mystic, CT, to share her management philosophy and best practices. Acme Wire provides custom formed and welded wire components for customers in the premise wiring, safety, sporting goods, food-service equipment, lawn and garden, medical and lab equipment, HVAC and other industries.
A key takeaway from my interview with Fitzgerald is her emphasis on creating a company culture of "we" rather than "me." As described in a 2019 Forbes Business Council article by Michael Papay, co-founder and CEO of Waggl:
"Many leaders care more about results than about the people who produce those results. In the grid model, which is based on the work of management consulting pioneers Dr. Robert Blake and Dr. Jane Mouton, the goal is to become a leader who demonstrates equal regard for results and regard for people…. As we enter the Fourth Industrial Revolution, it isn't realistic to expect one person to have all the answers; the pace of change and expertise required for new technology is too great. In this era of constant change and disruption, it's becoming more important for leaders to cultivate agility and innovation in their organizations."