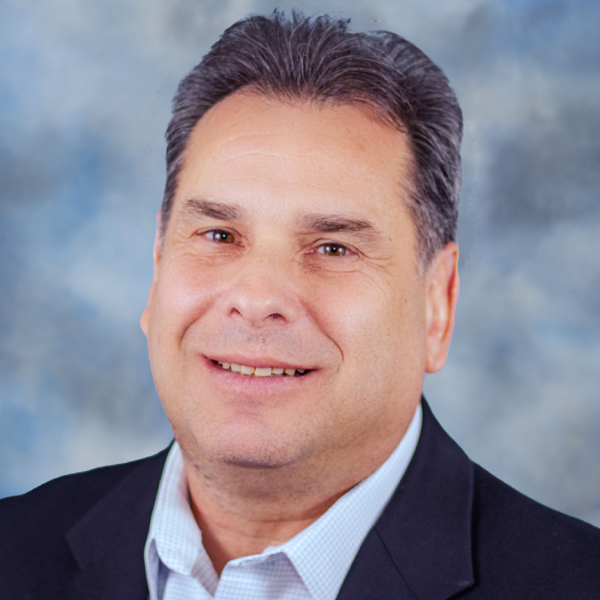 Brad Kuvin
Perspectives on Business Management with Chris Zuzick, Vice President, Waukesha Metal Products
June 1, 2022
Welcome to MetalForming magazine's monthly Q&A sessions with executives at metal stamping and fabricating companies. With each article we'll provide an inside look at their management philosophies, share their daily challenges and how they face them, and offer additional insights. We hope that you find these interviews useful and can take away some ideas to use in your own company.
Want to be interviewed for this column? Email editorial director Brad Kuvin, bkuvin@pma.org.
This month we feature Chris Zuzick, vice president of Waukesha Metal Products, a metal forming company with locations in Sussex, WI (a 48,750-sq.-ft. headquarters metal-stamping facility), Grafton, WI (a 42,000-sq.-ft. metal-fabrication shop), and San Luis Potosi, Mexico (110,000 sq. ft.). It primarily serves the automotive, food service, security, and construction-equipment industries, and in 2019 was included on the Milwaukee Business Journal list of "Fastest Growing Firms."
"Time to market is critical for our customers," Zuzick says. "We must ensure that we're not just performing tasks simply because it's the way we've always done so. I constantly explain to the team that our customers expect more from us, and encourage them to step out of their traditional methods of doing things."
Q: What's the best management-related book, webinar or event you've recently enjoyed, and what were one or two of the key takeaways?