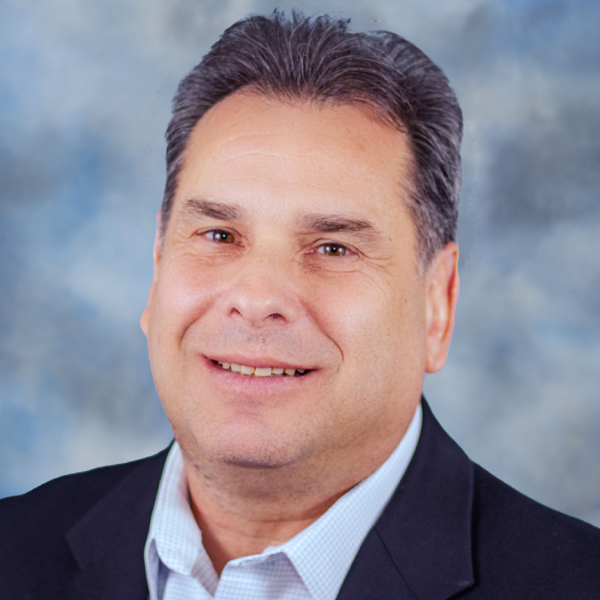 Brad Kuvin
Perspectives on Business Management with Bill Adler, President and Owner, Stripmatic Products
September 1, 2022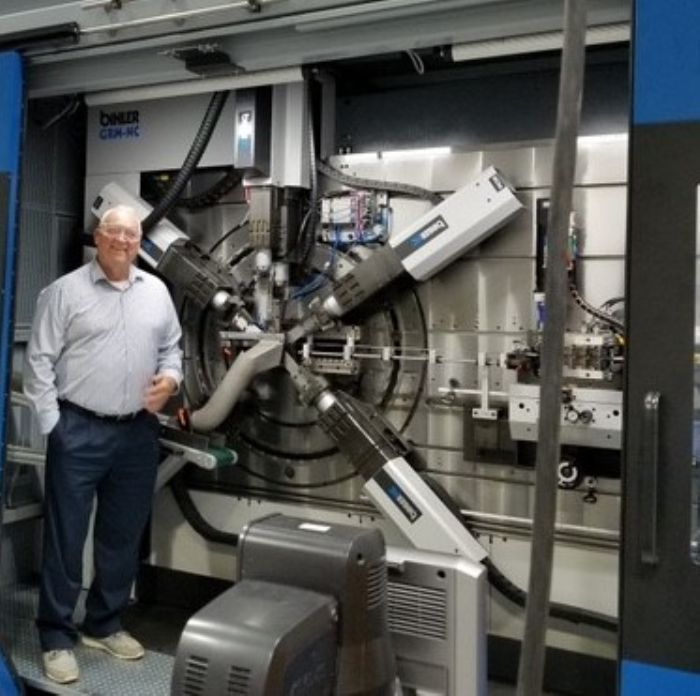 Welcome to MetalForming magazine's monthly Q&A sessions with executives at metal stamping and fabricating companies. With each article we'll provide an inside look at their management philosophies, share their daily challenges and how they face them, and offer additional insights. We hope you find these interviews useful and can take away some ideas to use in your own company.
Want to be interviewed for this column? E-mail editorial director Brad Kuvin, bkuvin@pma.org.
This month we invite Bill Adler, president and owner of Stripmatic Products Inc., to share his insights. Stripmatic fabricates metal tubular shapes—anti-vibration products, structural spacers, trailer hitches, bushings and more—for the automotive and heavy-truck markets. It employs a unique in-die forming process, as well as laser welding and other added-value processes to create machined or rolled edge chamfers, pierced holes, notches and embossed patterns, and employs customized end-finishing machines that develop length tolerances of ±0.004 in.
Q: What's the best management-related book, webinar or event you've recently enjoyed, and what were one or two of the key takeaways?
Adler: Some time ago, I read "The Goal," by Eliyahu Goldratt, which I still refer to today. It taught me how to apply the concepts surrounding the theory of constraints.
(Editor's note: The theory of constraints is a lean methodology aimed at identifying each factor that limits productivity optimization (often causing production bottlenecks), and then seeks to systematically improve or eliminate those constraints.)