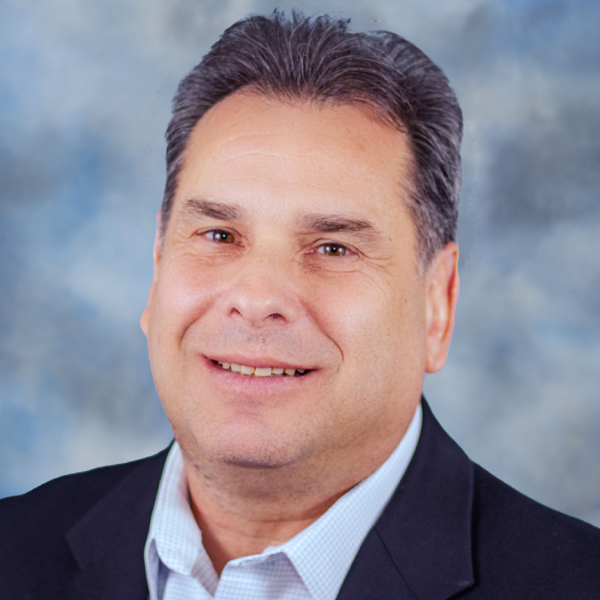 Brad Kuvin
Perspectives on Business Management with Aaron Wiegel, president, Wiegel Tool Works
June 3, 2021
Welcome to MetalForming magazine's monthly Q&A sessions with executives at metal stamping and fabricating companies. With each article we'll provide an inside look at their management philosophies, share their daily challenges and how they face them, and offer additional insights. We hope you find these interviews useful and can take away some ideas to use in your own company.
Want to be interviewed for this column? E-mail editorial director Brad Kuvin.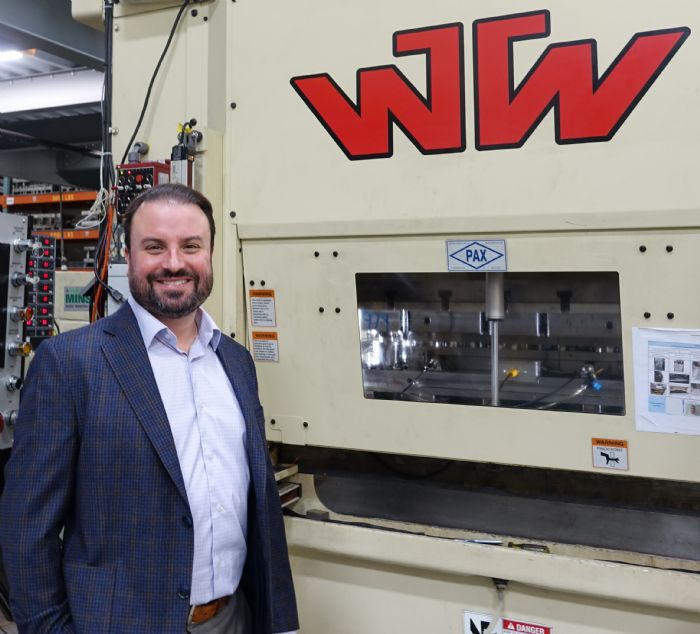 This month we invite Aaron Wiegel, president of Wiegel Tool Works (WTW), to share his insights. WTW provides mass-production, progressive-die, heavy and high-speed metal stamping services, as well as engineering support, inhouse toolmaking, rapid prototyping, waterjet cutting and automated assembly. It operates from four manufacturing facilities totaling 207,000 sq. ft., including a 68,000 sq.-ft. headquarters facility and 25,000-sq.-ft. warehouse in Wood Dale, IL, a 52,000-sq.-ft. stamping plant in Bensenville, IL, and a new 62,000-sq.-ft. building in Elk Grove Village, IL, acquired in January 2021 for warehousing and distribution. It's currently converting its existing warehouse into added production space for stamping and assembly operations.
Q: What's the best management-related book, webinar or event you've recently enjoyed, and what were one or two of the key takeaways?
Wiegel: No question that the best events providing me with management-related takeaways are my quarterly executive-networking-group meetings with my PMA stamping peers, now being moderated by Scott Walton, COO of Harbour Results. Formed back in 2011, the group regularly shares a lot of ideas that we all can use in our companies. I've been part of the group for 10 years now and have come to think of them as our unofficial board of directors.
Most recently, we were able to benchmark and learn from each other during the height of the pandemic, discussing topics including how to handle PPE, how to best clean and disinfect our plants, and other actions to help ensure the safety of our employees. Each of us in the networking group discussed what we were all facing and then worked collectively to help solve each other's problems. It was a common challenge we all faced, yet we solved a lot of different scenarios together as a group. The managers here at WTW and I worked hard to assure our employees that it was safe to work here.