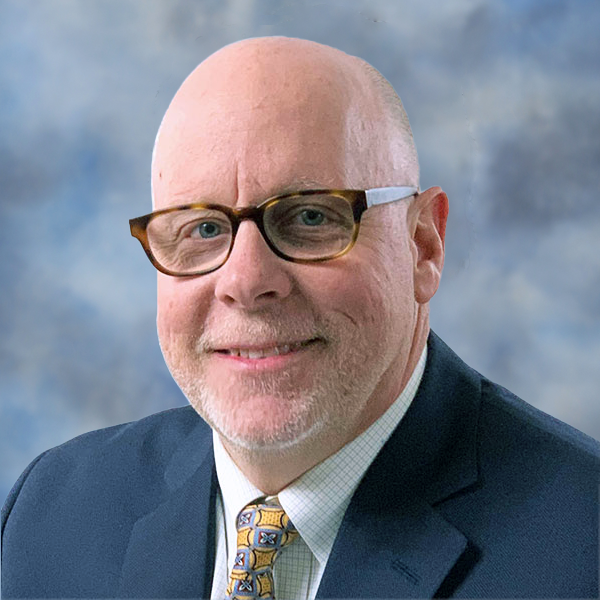 Michael Vohland
No Tradeshows? We've Got You Covered
August 31, 2020
Since I joined the team at Precision Metalforming Association (PMA) and MetalForming magazine back in February, as vice president of sales/publisher, a lot has happened—in the world and throughout manufacturing.
Okay, that might be the biggest understatement ever, but most certainly one of the biggest impacts we in the metal forming industry have experienced as a result of COVID-19 is the cancellation of our most important events, including FABTECH and IMTS. However, while these events certainly create critical opportunities for the buyers (metal formers and fabricators) and sellers (technology suppliers) in our industry to get together and share ideas, we here at PMA and MetalForming continue to work hard to fill the gap.
How? By developing countless technical seminars and information-packed webinars, virtual conferences, and special digital editions of MetalForming magazine, just to name a few. For starters, PMA actively is monitoring the pandemic and its impact on the manufacturing industry, and since March has been conducting weekly webinars. With an all-star cast of presenters, these webinars provide the latest updates on how state and federal governments are responding to the pandemic, and how these actions affect metal forming companies (these webinars are archived at www.pma.org/advocacy/coronavirus-archive.asp).
PMA also created an online resource center to provide companies with links to important resources and information, and, along with its advocacy partner NTMA, operates a Rapid Response COVID-19 website that offers real-time tools and guidelines for business operations.
On the technical-education front, our teams have been working tirelessly to help provide timely and informative online resources to allow metal formers to continue their training efforts at every level of their companies. Online seminar and webinar topics have included:
Maximizing the Performance of High-Speed Stamping Processes;

The Impact of Press Technology on Die Design;

Reducing the Cost of Die Repair and Maintenance;

Maximizing Progressive Die Performance;

Processing Parts for Progressive Dies (a two-part series); and

Deep Draw Technology Virtual Seminar (coming up on September 15-16).