GNS North America Names Michael J. Alcala President and CEO
January 26, 2021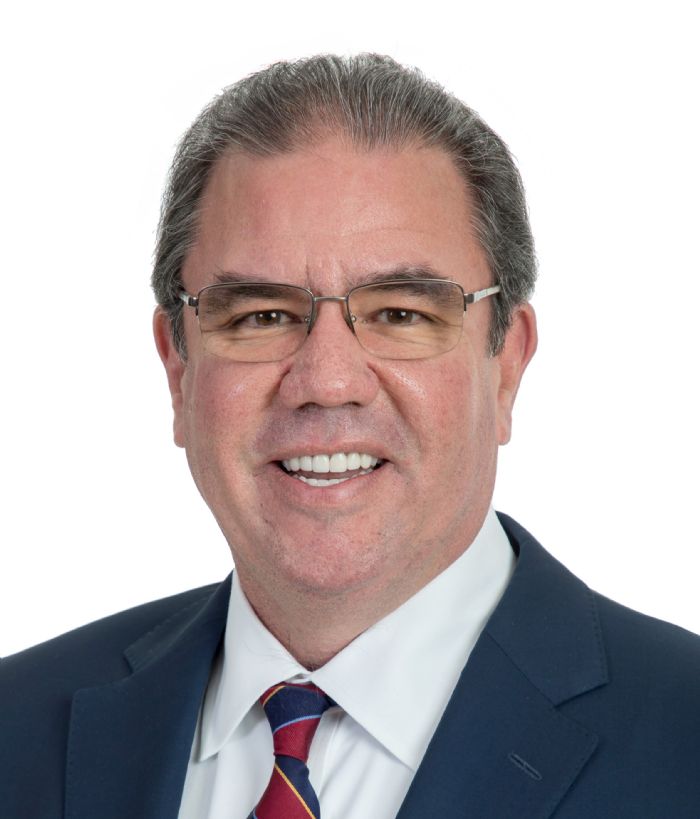 Automotive supplier GNS, Holland, MI, a five-time GM Supplier of the Year, named Michael J. Alcala president and chief executive officer and appointed him to its board of directors. Alcala has served as interim president and CEO, as well as chief restructuring officer since January 2020.
Prior to joining GNS, Alcala served as president/CEO at numerous manufacturing companies including Pridgeon and Clay, Sodecia North America, AZ Automotive and Faurecia Emission Control North America.
Additionally, GNS North America made two additional appointments to its board of directors: Steven R. Wybo, senior managing director and chair of the automotive practice at turnaround specialist Conway MacKenzie; and Jimin Song (Chloe), an independent business owner with several companies in Korea and the United States.
Technologies: Management