Bystronic Appoints New Americas Region President
September 25, 2023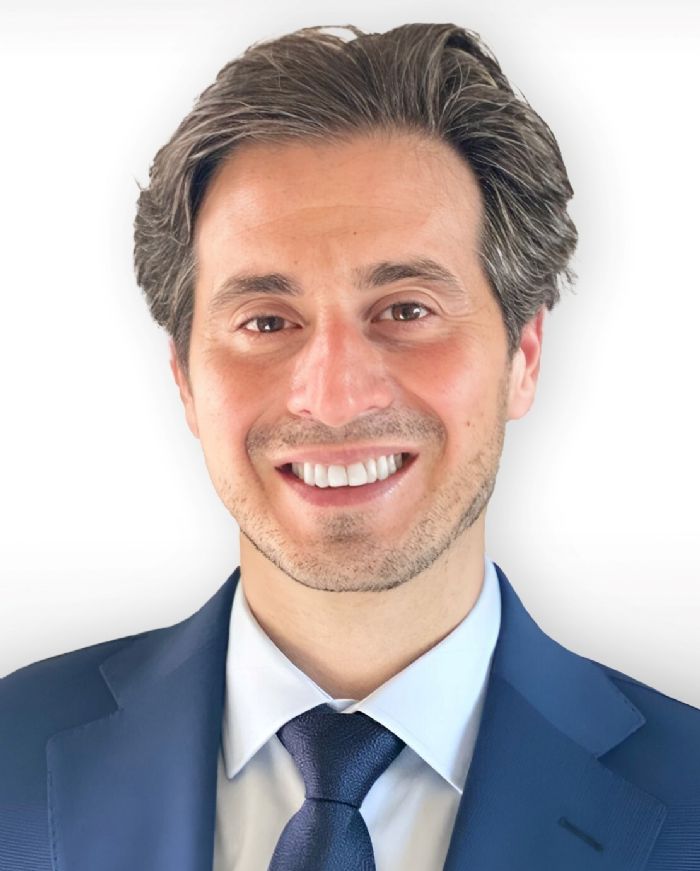 Bystronic, a supplier of laser cutting systems, press brakes, automation and software for the processing of sheet metal and tubes, announced that Robert St. Aubin, long-time president of Region Americas, will retire at the end of the year. He will be succeeded by John-Paul Surdo, who officially takes over as president on October 1, 2023. Surdo will report to Bystronic CEO Alex Waser and will serve as a member of the executive committee.
Prior to joining Bystronic, Surdo worked in multiple functions at NCH Corp., a global marketer of industrial maintenance products. He has more than 15 yr. of experience in sales, marketing and management, and holds an MBA from the University of Wisconsin.
St. Aubin served as managing director of Bystronic Inc. since September 2010, and has been responsible for the market Region Americas since January 2013. He established sales and service operations in the United States, Brazil, Canada and Mexico, and expanded production operations in North and South America.
See also: Bystronic Inc.
Technologies: Management